Australia's first electronic prescription successfully dispensed in primary care 6 May 2020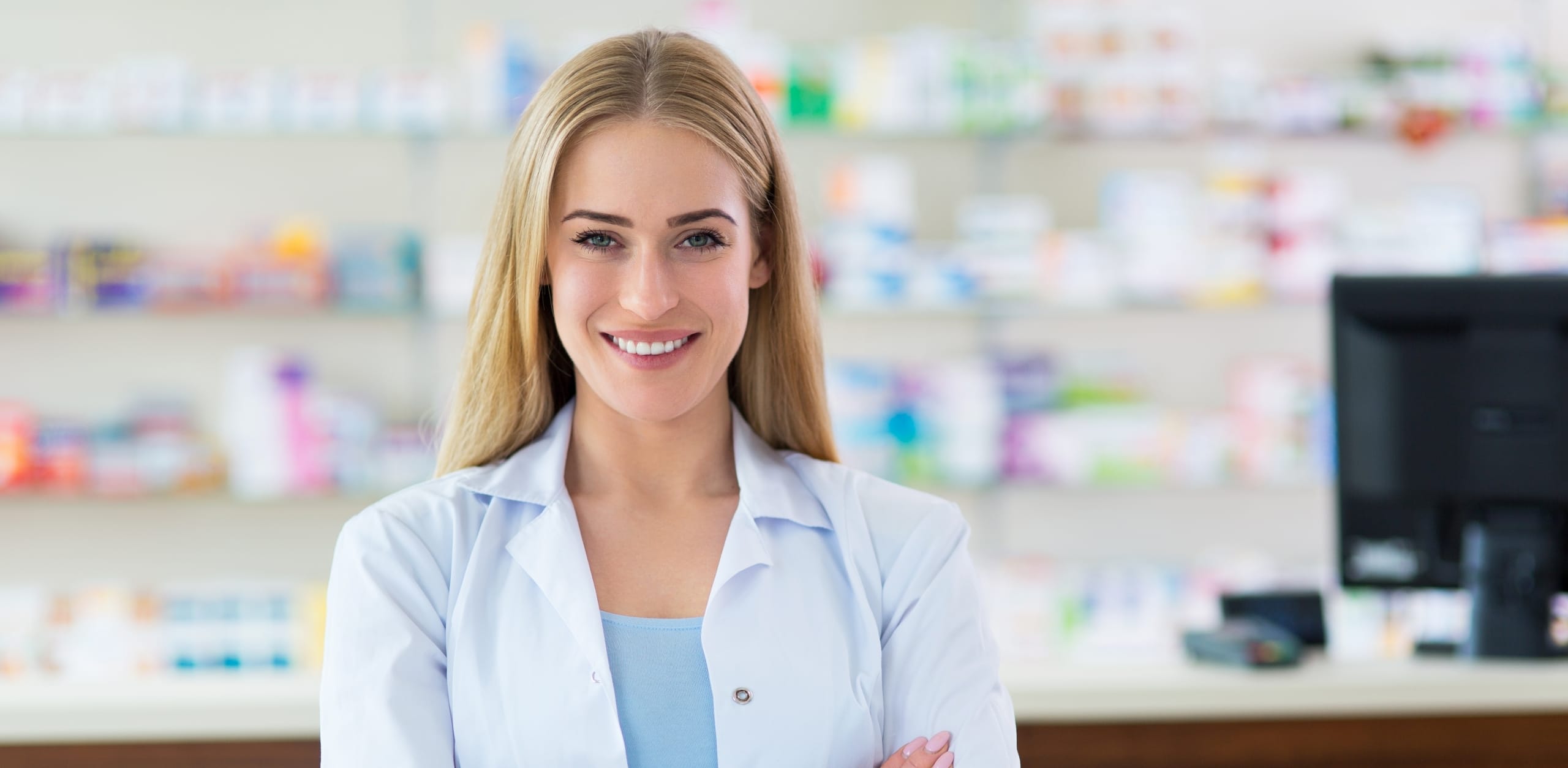 Australia's first paperless electronic prescription in primary care was successfully prescribed and dispensed in Victoria yesterday.
The first electronic prescribing and dispensing occurred between Anglesea Medical and Anglesea Pharmacy. It used the "token" model where the doctor sends the electronic prescription along with a code or "token" to the patient by SMS or email. The patient then forwards or presents the code to their chosen pharmacy for dispensing.
According to Dr David Corbet at Anglesea Medical who prescribed the first electronic prescription, "The process is as simple as writing the prescription in the usual manner and, with the consent of the patient, selecting that the prescription is generated as an electronic prescription."
Pharmacist Jason Bratuskins dispensed the first electronic prescription in his Anglesea pharmacy. He commented, "Our patients and staff have been profoundly influenced by the isolation requirements of COVID-19, and it has been terrific to be part of efforts to re-define how we support our patients with alternative options for fulfilling prescriptions. I was pleased to see that this could sit comfortably alongside our existing processes"