Best Practice: Masterclass for eprescribing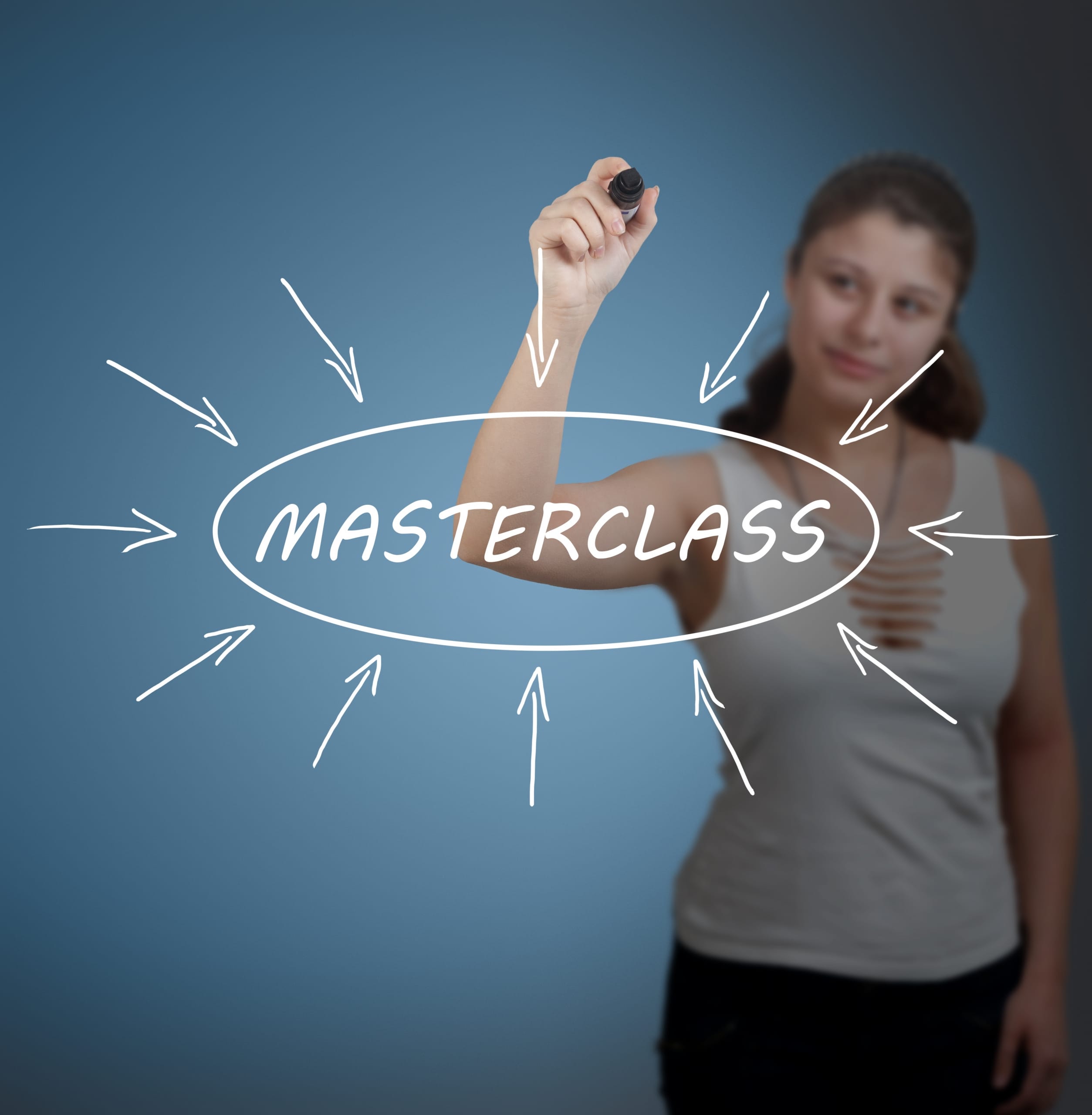 How Do I Get My Practice Ready?
If your Practice is currently on a version of Bp Premier older than Jade, we strongly recommend upgrading to Jade SP2 ahead of the Jade SP3 update. Updating to Jade SP2 now will give you and your Practice staff time to become familiar with changes introduced through Jade SP2, and will lessen the impact of upgrading to Jade SP3 – which will leave more time for your Practice to adapt quickly to the new ePrescribing functionality.
It is understandable that during this unprecedented but still very busy time, a software update might seem like an inconvenience more than anything. However, we're committed to supporting your Practice during this difficult time.
We've also pre-booked regular interactive FAQ sessions to provide you with access to a Best Practice Software Support Specialist, should you have any questions about the upgrade process. Click here to book a session and get your Practice-specific questions answered!
Finally, don't forget that if your Practice uses Bp Premier, you can always access our free, extensive Knowledge Base from within your software by accessing the Help menu, and then selecting 'Online'.  By typing in 'Upgrade' you'll find comprehensive guides on how to make upgrading your version of Bp Premier more manageable.