Medication List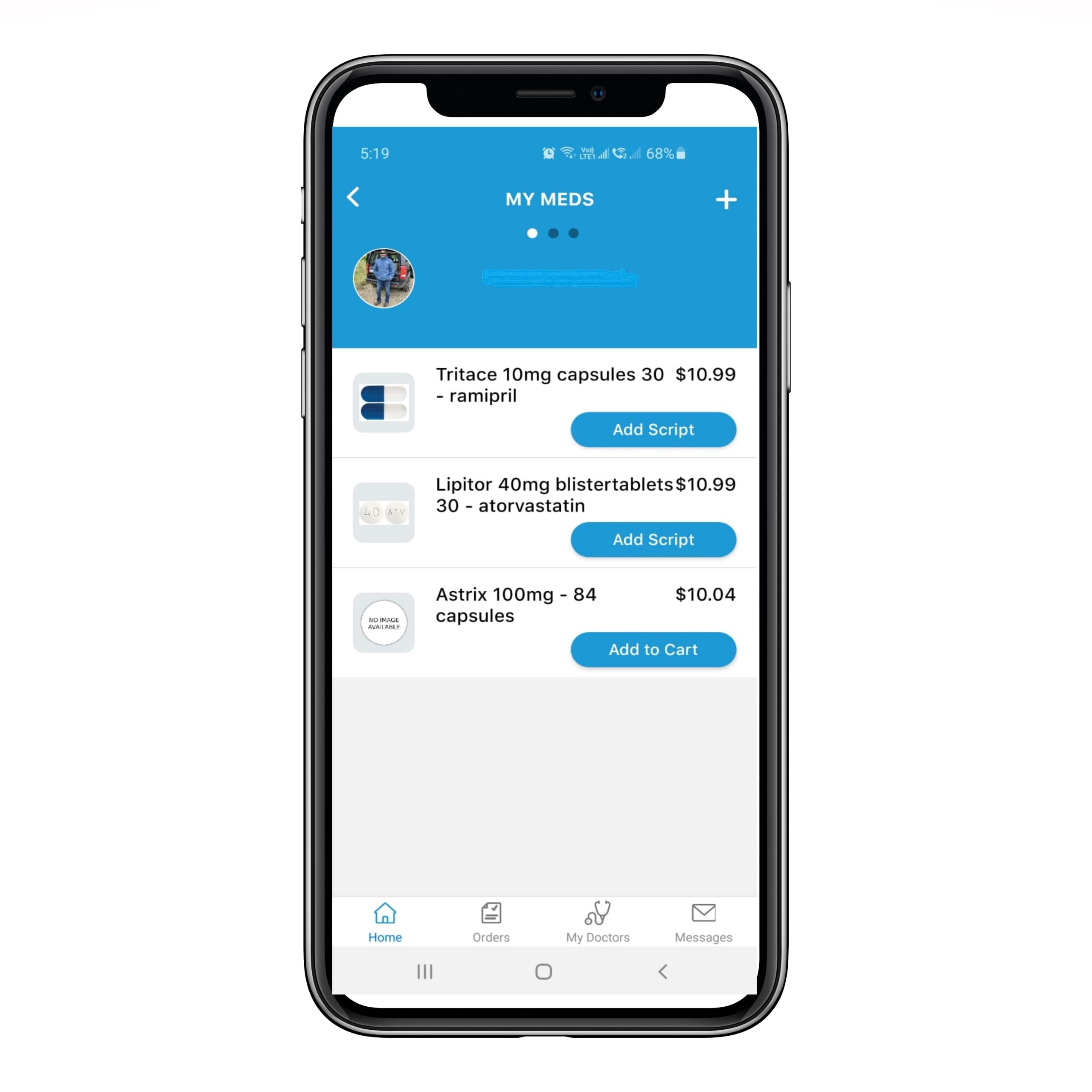 Everyone finds it hard to remember what medications they are on.
That's ok. Its tricky.
Why don't you store your medication list on Medmate?
You can keep track of your meds and read important safety information.
Even better, when you're running low just add a script and order from your local pharmacy for delivery or pick up.
Never run out of medicines again.