Medicines Australia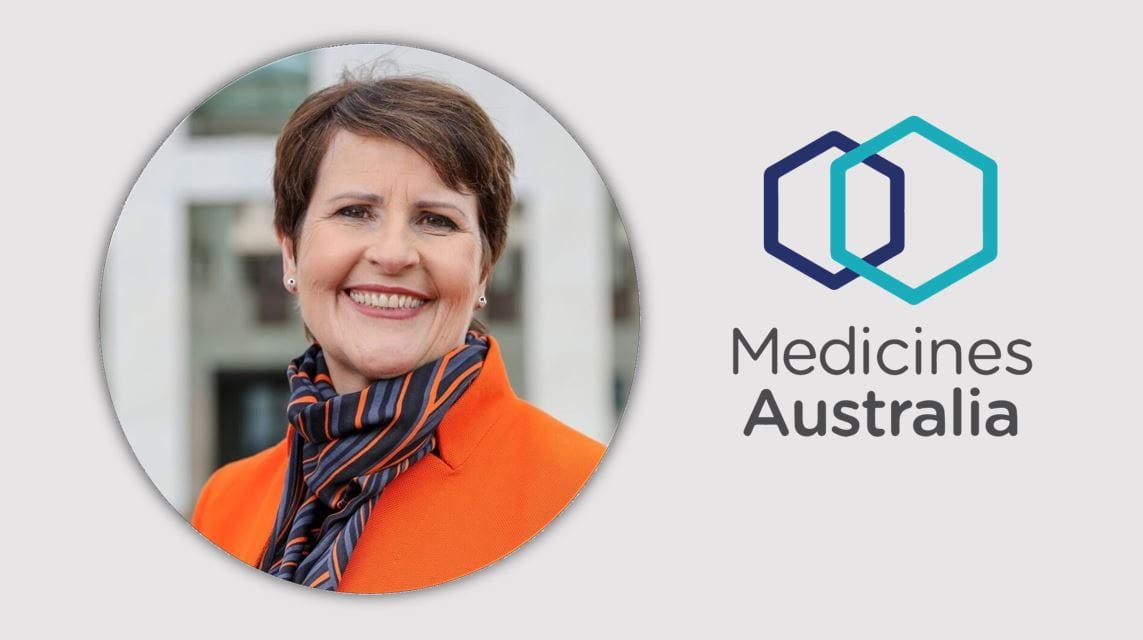 Dr Ganesh Naidoo, CEO of Medmate, and GP, reiterated the COVID-19 thunderbolt required healthcare delivery to change overnight – and while patients welcomed it, primary care is still grappling with the rapid adjustments.
"Patient centricity has changed rapidly. What we accepted previously is not the future. Patients love telehealth and appreciate interacting in their own environment. But it requires substantial adjustments for primary care who need to shift infrastructure from a face-to-face consult approach into digital delivery," Dr Naidoo stated.
"We believe consumers are informed with their health and also empowered. They should now be able to access healthcare when and where they need it. They deserve an experience on the same level to other aspects of their daily lives".
PharmAus 20: Patients welcome COVID-19 digital health transformation but experts say care and consideration critical to implementation