Need Your Medications On The Fly?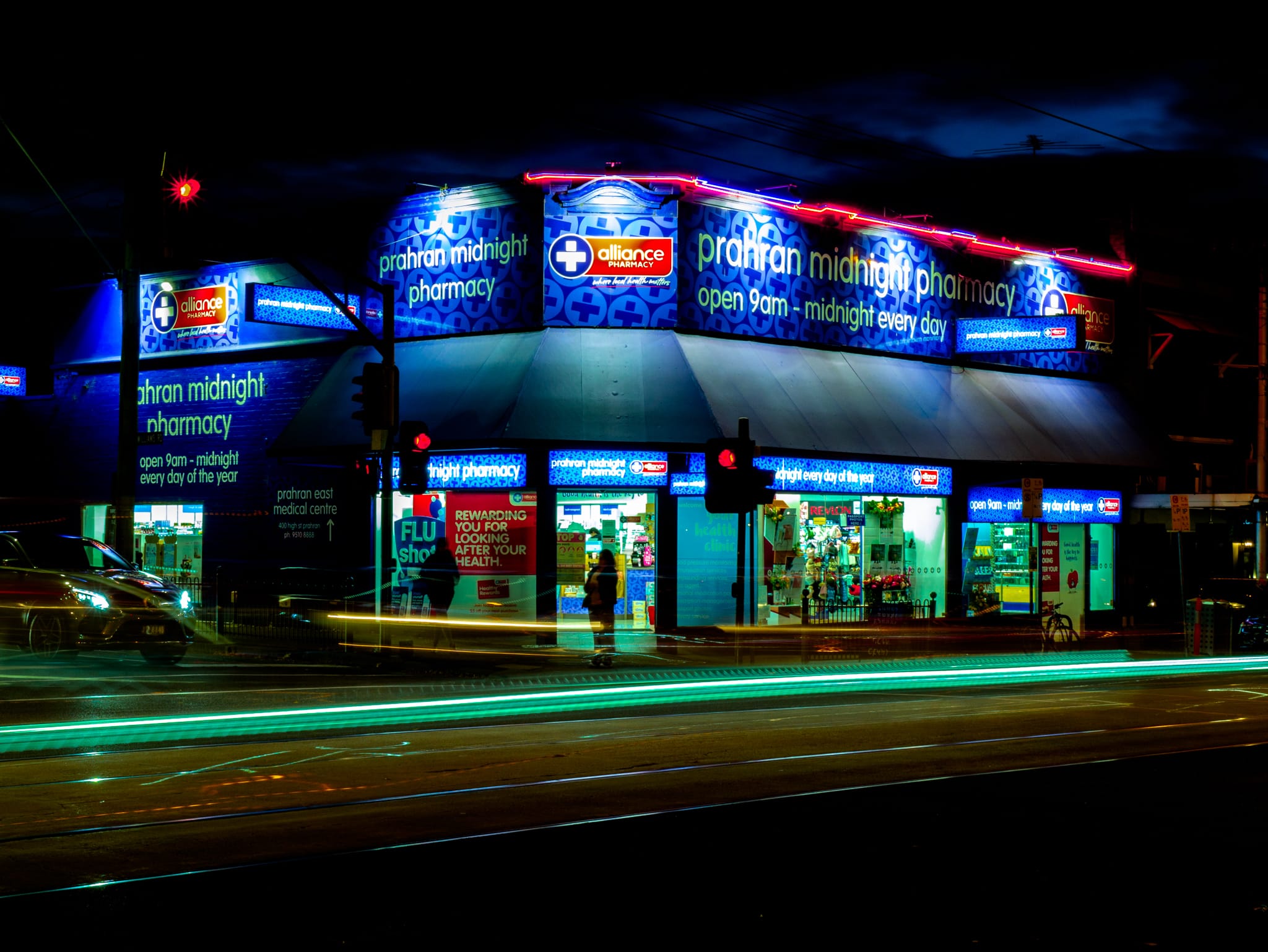 Is this Australia's fastest home medication delivery service?
Medmate was co-founded by Australian doctors and pharmacists who were frustrated by the hassle patients had in managing their prescriptions and medications. We knew that patients used services in all other areas of their lives that were so much easier than the traditional pharmacy corner store. We can book travel online, do our banking online and get dinner from UberEats with the push of button. We knew there had to be a better way for patients to get their medicines.
So since 2018, we've been building a different kind of pharmacy service. A pharmacy service that works with your chosen pharmacy, delivers in 60 minutes, and reminds you to order and take your medicine.
A pharmacy service that makes managing your medications simple.