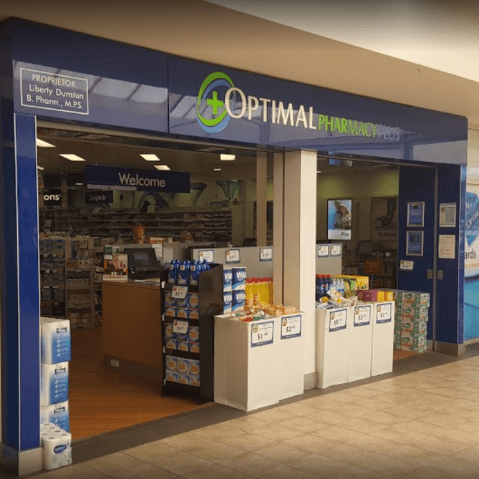 Skip the wait. Order now.
Optimal Pharmacy+ Waikiki has partnered with Medmate for ordering of medications online with express 60 minute delivery or in-store pickup.
Optimal Pharmacy Plus was established with a vision of becoming a great community healthcare brand. With 32 Optimal Pharmacy Plus locations nationally, underpinned by a core value of bringing everyday value and superior service to our customers, we are well on our way to achieving this vision.
Optimal Pharmacy+ Waikiki puts healthcare within reach of every Australian. Now you can explore our products via the Medmate app from the comfort of your own home and get health and beauty and products delivered to your front door.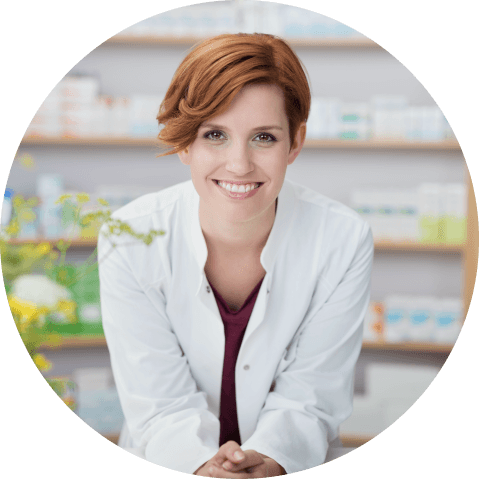 Professional Services
Optimal Pharmacy+ Waikiki offers a range of services. Come visit our stores.
Asthma Management
Return of Unwanted Medications
Dose Administration Aids
Nurse Consultations
MedsCheck and Diabetes MedCheck
Home Medication Review
Medical Certificates
Prescription Storage
Blood Pressure Monitoring
Find Us
Optimal Pharmacy+ Waikiki
Shop 9 Stargate SC, 76 Charthouse Road,
Waikiki WA 6169
F: 08 9591 1433
Opening Hours:
Monday – Friday: 8:00am – 8:00pm
Saturday: 8:00am – 8:00pm
Sunday: 8:00am – 8:00pm

Download the Medmate app today!