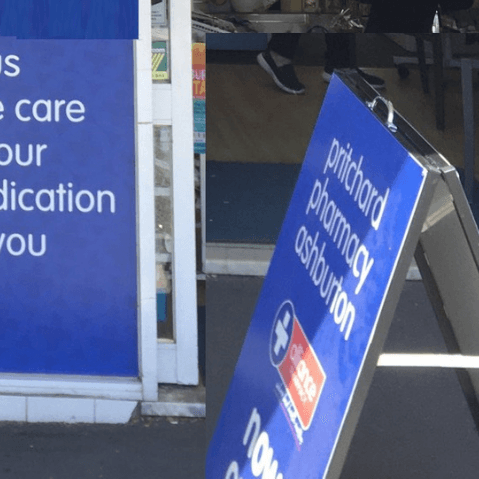 Skip the wait. Order now.
Pritchard Pharmacy Ashburton has partnered with Medmate for ordering of medications online with express 60 minute delivery or in-store pickup.
Serving the Ashburton, Glen Iris and Ashwood neighbourhoods, Pritchard Pharmacy brings a fresh, new approach to family shopping in the Village. Our philosophy is to source and stock Australian made products, prioritising stock from locally owned companies. We seek out companies who ethically source products and do our best to ensure the production criteria of the companies is explicitly stated. Our friendly and caring staff will look after all of your pharmacy needs, as your health is our number one priority.
Pritchard Pharmacy Ashburton puts healthcare within reach of every Australian. Now you can explore our products via the Medmate app from the comfort of your own home and get health and beauty and products delivered to your front door.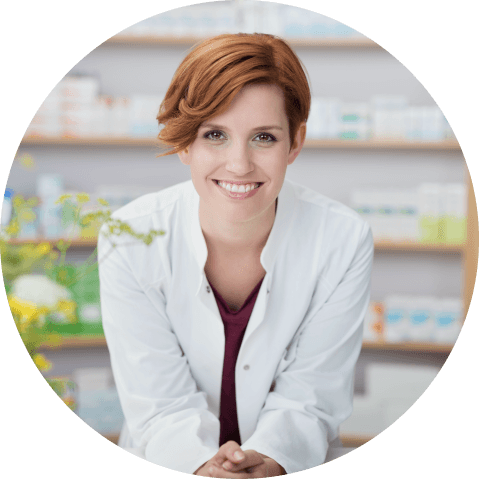 Professional Services
Pritchard Pharmacy Ashburton offers a range of services. Come visit our stores.
Asthma Management
Baby Health Support
Blood Pressure Monitoring
Diabetes Management
Dose Administration Aids
Home Medication Reviews
Home Delivery
Medication Checks
Find Us
Pritchard Pharmacy Ashburton
30 Alfrieda St,
St Albans, VIC 3021
Opening Hours:
Monday – Friday:
9:00am – 6:00pm
Saturday:
9:00am – 4:00pm

Download the Medmate app today!