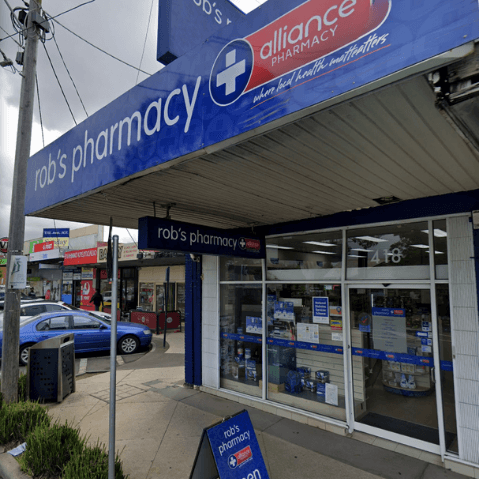 Skip the wait. Order now.
Rob's Pharmacy has partnered with Medmate for ordering of medications online with express 60 minute delivery or in-store pickup.
You and your family's  health and wellbeing  is  at the centre of everything we do. We care that the people in our local  community  can trust  our team of  professionals  to  provide advice  and solutions  to help them live happy and live well.  Based in Mount Waverley, Robs Pharmacy has been your local pharmacy for over 20 years! We know and understand our customers, and offer dedicated custom care to anyone who comes in.
Rob's Pharmacy puts healthcare within reach of every Australian. Now you can explore our products via the Medmate app from the comfort of your own home and get health and beauty and products delivered to your front door.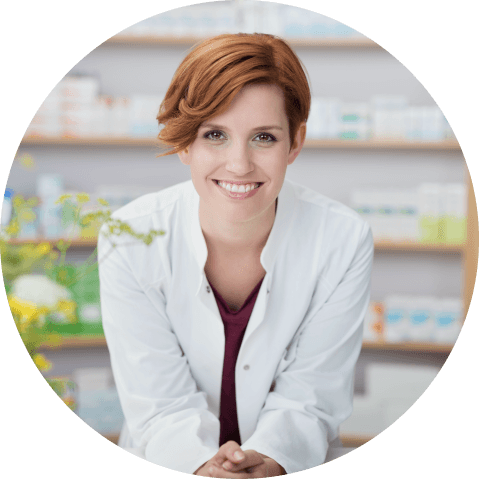 Professional Services
Rob's Pharmacy offers a range of services. Come visit our stores.
Beauty
Women's Health Services
Men's Health Services
General Health Services
Prescriptions
Return Unwanted Medicines (RUM)
QUMAX – Quality Use of Medicines Maximised for Aboriginal and Torres Strait Islander People
CTG – Closing the Gap
Justice of Peace Services
Absence from Work Certificates
Find Us
Rob's Pharmacy
418 Huntingdale Rd,
Mount Waverley, VIC 3149
Opening Hours:
Monday – Friday:
9:00am – 9:00pm
Saturday:
9:00am – 6:00pm
Public Holidays: Closed

Download the Medmate app today!