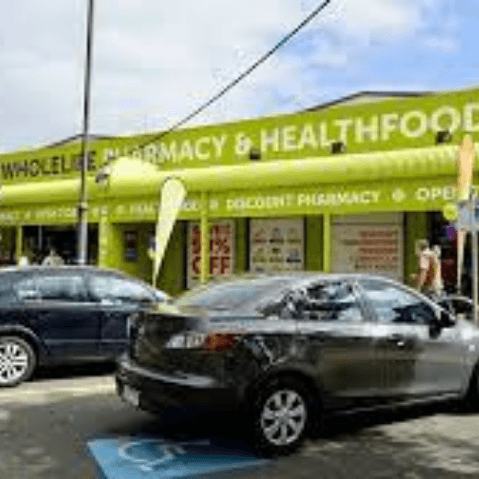 Skip the wait. Order now.
WholeLife Pharmacy & Healthfoods has partnered with Medmate for ordering of medications online with express 60 minute delivery or in-store pickup.
Wholelife Pharmacy & Healthfoods is Australia's first pharmacy retailer to offer a true, holistic approach to health and well-being. We offer the pharmacy products and services Australians know and trust plus one of the countries widest ranges of natural and organic products across skincare, beauty, health foods and nutrition. We care about the whole life of you and your family and want to make shopping in our stores easy and affordable which is why we scour the country for the best ranges and offer our products at the lowest possible prices.
WholeLife Pharmacy & Healthfoods puts healthcare within reach of every Australian. Now you can explore our products via the Medmate app from the comfort of your own home and get health and beauty and products delivered to your front door.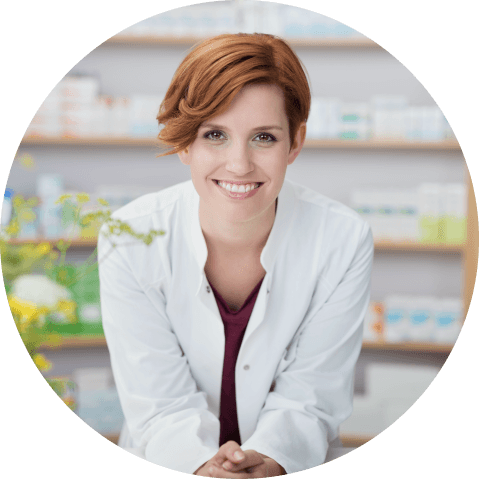 Professional Services
WholeLife Pharmacy & Healthfoods offers a range of services. Come visit our stores.
Health Clinics
Home Medication Reviews
Blood Pressure Monitoring
Weekly Dose Administration Aids
Absence From Work Certificates
Home Delivery
NDSS Supplies
Find Us
WholeLife Pharmacy & Healthfoods
2/117-119 Cranbourne-Frankston Rd, Langwarrin, 3910
Opening Hours:
Monday – Friday:
8:00am – 7:00pm
Saturday:
9:00am – 5:00pm

Download the Medmate app today!