What You Need to Know About Electronic Prescriptions.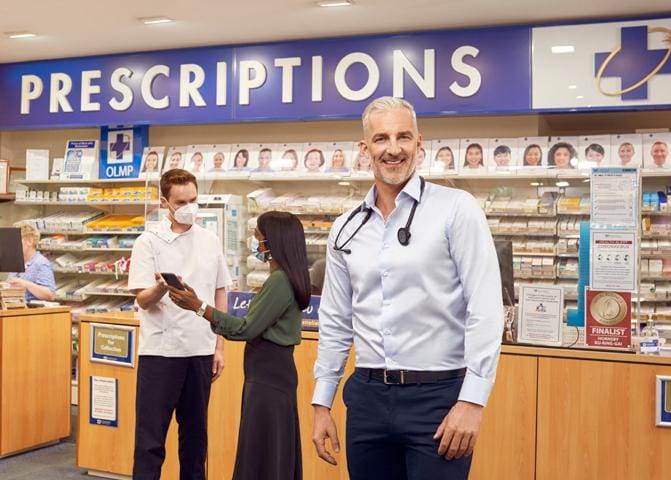 Let's talk about safe mobile apps for electronic prescriptions.
Electronic prescriptions are now available across Australia. Electronic prescriptions are an alternative to paper prescriptions allowing patients more choice and convenient access to their medicines. They are in the form of secure QR code. Countries like the United Kingdom have been using electronic prescriptions for several years and they are now the most common form of prescription in the UK.  It's fantastic that all Australians now have access to this safe and convenient technology.
How do you use electronic prescriptions?
Electronic prescriptions are issued in a regular consultation with a doctor. The majority of general practitioners and pharmacists are able to prescribe and dispense electronic scripts. So, patients can simply walk into a pharmacy and have the E-Script scanned, or even more conveniently, have the E-Script sent to a pharmacy via a conformant (Australian Government approved) mobile app. A conformant electronic prescription app is a mobile application that can access the National Prescription Database for validation.
How do you validate electronic prescriptions are legitimate?
Electronic prescriptions must be validated to ensure the prescription is legitimate and active and has not been cancelled by the prescriber or previously dispensed. Conformant apps such as Medmate ensure only valid and active eScriptss are received by a pharmacy, which means when a pharmacy receives a script, the pharmacist can confidently dispense it.
Non-conformant mobile apps do not validate the eScript, which means there are legitimacy, security and safety risks around the dispensing of the script. Worryingly, invalid and fraudulent scripts can be received into pharmacies through these unsecure processes placing the patient and pharmacist at risk.
The Australian Digital Health Agency (ADHA) has a register of conforming software products to ensure that software developers are creating software that is conformant to government legislation, and for healthcare providers and vendors to understand which software companies are conformant.
Use a safe and conformant mobile application.
So, if you are a GP or a Pharmacist, please advise your patients to use a safe mobile application. It's important that patients use secure government approved electronic prescription ordering systems. Medmate,  MedAdvisor and MyPharmacylink are Australian Government conformant mobile intermediary applications ensuring all scripts are validated and legitimate.
Author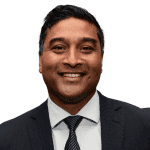 Dr Ganesh Naidoo BSc(biomed), MBBS, FRACGP is an Australian General Practitioner. He has significant clinical experience in multiple regions of Australia and has a passion for health transformation to improve clinical outcomes for all patients.