Experience the benefits of 24/7 telehealth care and home delivered medication within 60 minutes*.
Instant GP access - 24/7 within 1 hour of your booking.

Consult with your doctor to receive an instant eScript

Get medication delivered within 60 minutes to eligible locations*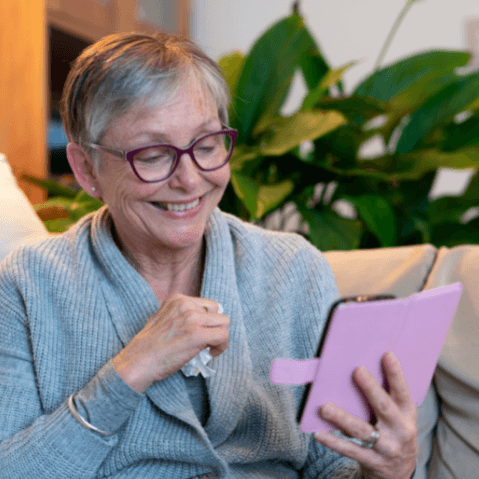 Connect with an Australian GP via video or phone call within 1 hour of your booking.
Our fully qualified doctors offer complete medical care, including:
Instant Prescriptions by SMS and email
General Medical Advice
Specialist Referrals
Medical Certificates
Covid-19 Test Referrals
Pathology & Medical Imaging Referrals
Mental Health Consultations
Sun Spots and Skin advice, using secure video link
Consultation Options
Standard $48 (8am to 9pm)
After-Hours $90 (9pm to 11pm)
After-Hours $150 (11pm to 8am)
*Express Delivery services available 9am to 9pm for eligible locations.
Powered by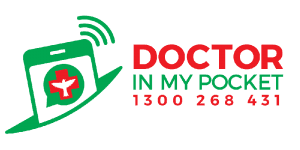 Terms & Conditions
We will not prescribe controlled substances, narcotics or opioids, any Schedule 8 (S8) controlled drugs and medications requiring close monitoring by a doctor.
Our GPs reserve the right to decline prescribing any medication or refusing to provide Medical Certificates, based on their professional medical advice.
Mental Health Consultations; we appreciate that a patient's mental health needs may range from relatively straight forward, to detailed and complex. We will endeavour to assist with the more straight forward situations, but recommend that if your needs are complex and will require future follow up, please contact your regular or a local GP.
We are unable to provide a Mental Health Care Plan via a Telehealth consult and recommend all queries for a Mental Health Care Plan be directed to your regular, local GP.
Our doctors believe in continuity of care. Please notify the doctor if you would like consultation notes forwarded to your regular GP.
Express 60 minute delivery service operates 9am to 9pm for eligible locations. Availability is dependent on demands of the delivery network. The Medmate team will contact you to discuss delivery timeframes as required.
Doctor in My Pocket consultations do not qualify for a Medicare Rebate.
Book A Consultation
Powered by Doctor in My Pocket