The Story of Medmate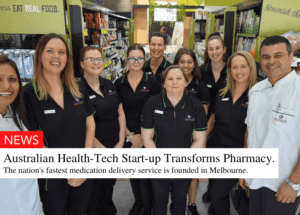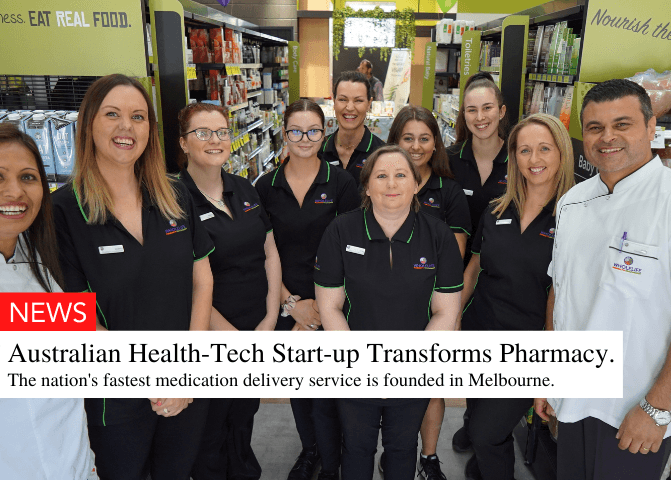 Why we do what we do.
Medmate was founded by Australian doctors and pharmacists. It grew out of our desire to better connect clinicians, patients and pharmacies. We knew that patients experienced convenience in so many areas of their lives, like online banking, online travel and UberEats. Why wasn't it just as easy to get your medications? We made it our mission to make this happen.
Medmate brings the pharmacy to you and makes getting your medications easy. Order medication with electronic prescriptions or paper scripts, shop your favourite pharmacy products, and have it all express delivered in under 60 minutes or click and collect in-store.
Have a listen to Co-Founder and CEO, Dr. Ganesh Naidoo talking about his passion for helping people with Medmate.
Living with a Chronic Disease? – You're Not Alone.
Learn how to achieve your best quality of life not defined by your disease.
Get access to Australian doctors and pharmacists 24/7 to answer your questions.
Free articles from health experts about evidence based management to prevent disease progression and complications.
Your questions answered about natural therapies. Are they effective? Are they safe?
Stop feeling isolated. Join other Australian patients in the Medmate Community below. We're all in this together.
Medmate Corporate Head Office is located at 44 Lakeview Drive, Scoresby, Victoria 3179