The Story of Medmate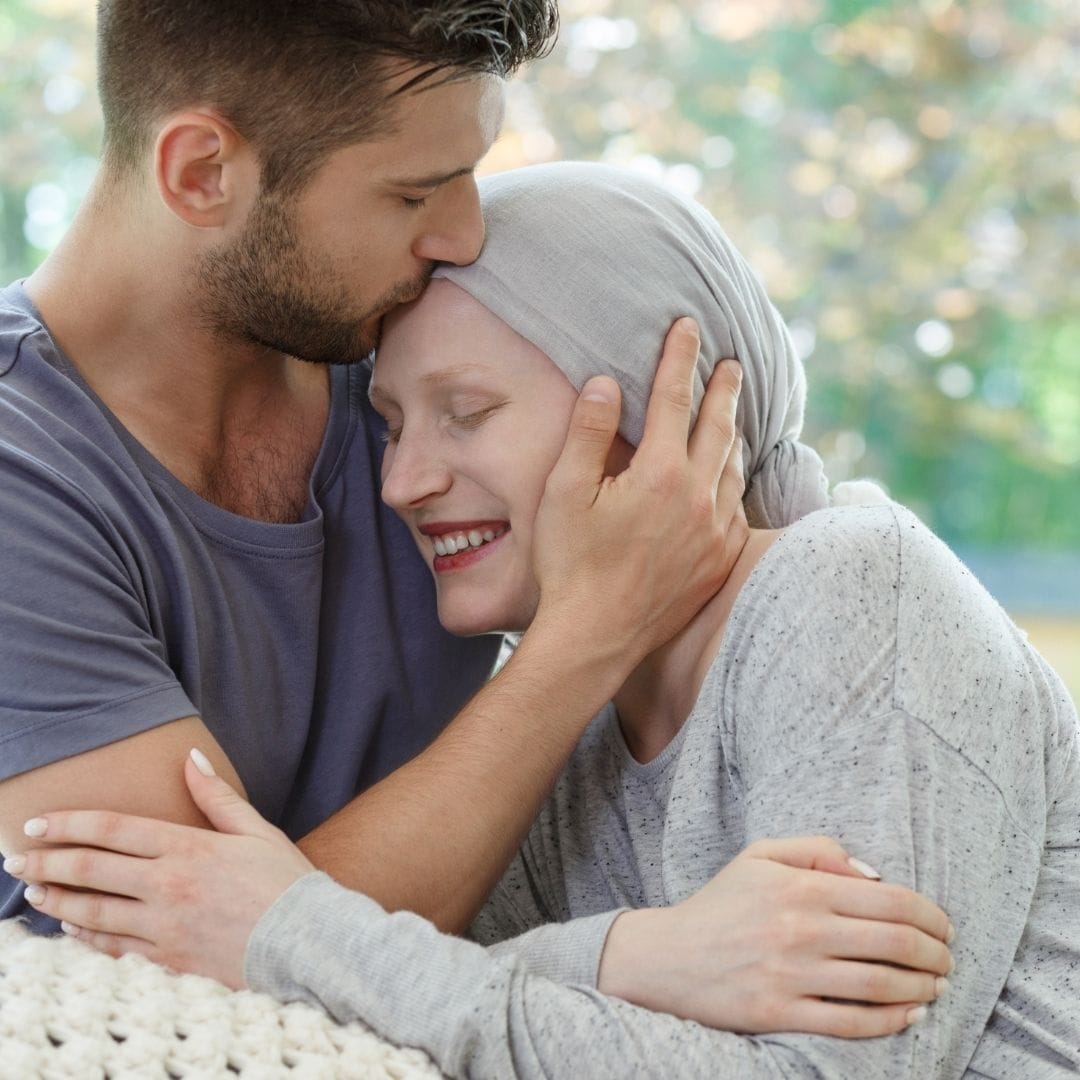 Our mission is to connect every person, everywhere, to the healthcare that they need.
We believe all people have a right to access healthcare when and where they need it.
We understand the challenges that can arise when seeking medical assistance, especially during after-hours or for those residing in remote areas. We're also aware that even in metropolitan areas, finding a local GP can be a real challenge. This drove us to create the Medmate virtual care service.
Medmate simplifies the process of accessing online doctors for patients all across Australia, offering the convenience and safety of consultations from the comfort of their homes. It's incredibly user-friendly, allowing you to renew prescriptions and receive express online consultations for various common medical conditions, including depression, anxiety, UTIs, women's health, and diabetes. With Medmate, you can receive instant virtual care exactly when and where you need it. Whether you're on a work break, picking up the kids in the car, or unwell in bed, you can quickly and safely address simple health issues with an online doctor and receive electronic prescriptions sent directly to your phone.
Medmate Clinic is seamlessly connected to Medmate Pharmacy Delivery, encompassing over 1000 pharmacies nationwide. Many patients opt to have their online prescriptions filled by a local pharmacy, with medications delivered to their homes within the hour.
We believe that our virtual care service plays a vital role in keeping Australians healthy, working in conjunction with ongoing care from your in-person GP. It empowers you to take charge of your health.
Medmate is committed to serving every corner of our vast country, ensuring that quality healthcare is accessible to all.

Co-Founder and Medical Director, Dr. Ganesh Naidoo talks about his passion for helping people with Medmate.
Medmate is a national virtual care platform developed in consultation with GPs, pharmacists and consumers and is a conformant digital platform for electronic prescribing registered with the Australian Digital Health Agency. The service is staffed by registered doctors comprised of GPs and emergency department doctors operating 7 days a week (including afterhours periods and public holidays). Medmate has assisted over 150,000 Australians in 3000 postcodes.
Medmate Corporate Head Office is located in Melbourne, Victoria.