Getting your prescription medication should be easy, like ordering a pizza.
Your time is valuable. Don't waste it in a pharmacy queue. Shop online and order your favourite health products from over 2000 Australian pharmacies.
Upload your prescription or get a new online prescription with an Australian telehealth doctor.

Shop online with your favourite pharmacy for prescription and pharmacy essentials.

Chemist delivery in under 60 minutes.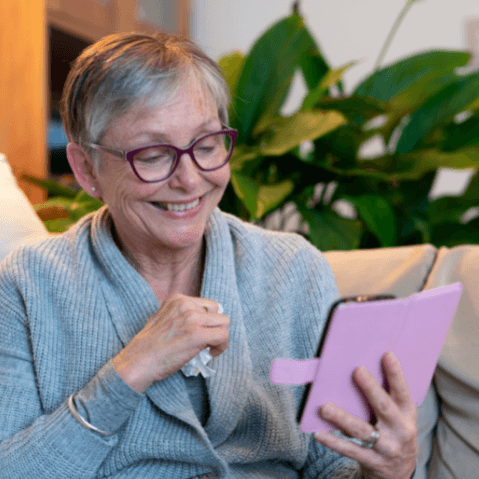 Connect with an Australian GP via telehealth video or phone call within 1 hour of your booking.
Our fully qualified Telehealth doctors offer complete medical care, including:
Telehealth Online Prescriptions by SMS and email
General Medical Advice
Medical Certificates
Your medications at
the best price.
Add your Medicare and concession cards to
Medmate to get the best price for your
prescription medication.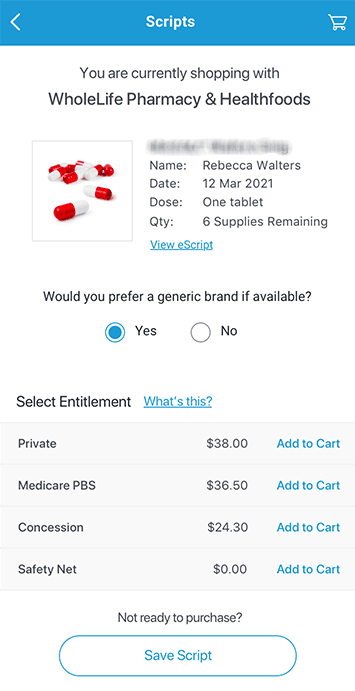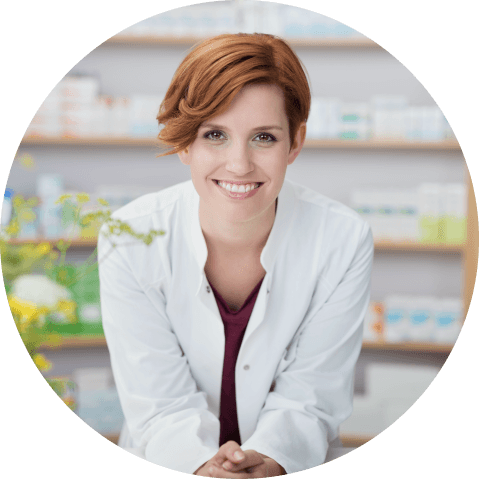 Medmate was created by Aussie doctors and pharmacists to overcome the difficulties many patients experience when getting their medication.
Avoid the hassle of doctor's waiting rooms & pharmacy queues.
Stay safe with contactless delivery.
Your time is valuable. Save time with medication delivery rather driving to the pharmacy and waiting in line.
Protect your privacy and avoid embarrassing questions in a busy pharmacy.
You're busy. We know it's hard to get to the pharmacy during regular business hours. You don't need to. Shop the online pharmacy market 24hrs a day.
Ideal for people with limited transport or accessibility.
Fast pharmacy delivery for when you need it most.
Shop your favourite pharmacy products.
Easily add your favourite off-the-shelf pharmacy items to the cart with your prescription medication.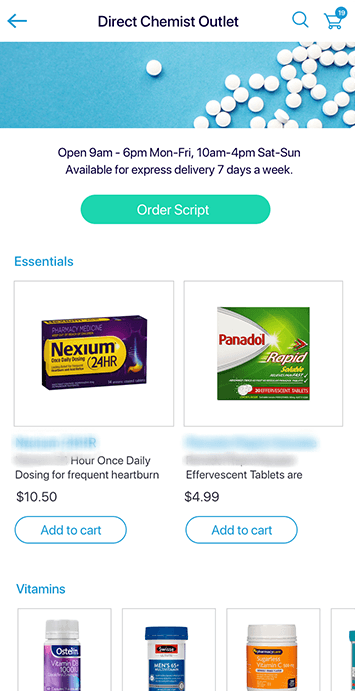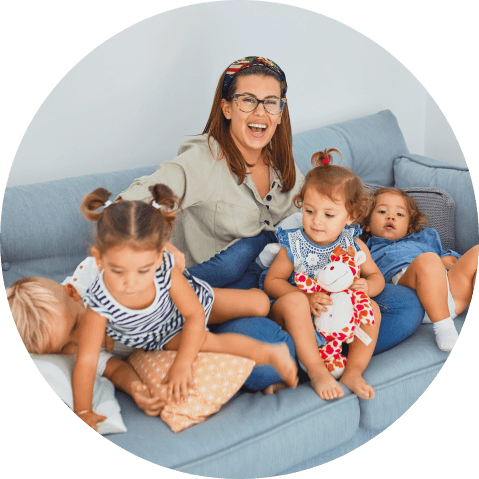 Save time with Medmate
Medmate makes managing your health and the health of others easier. From Telehealth online prescriptions to express pharmacy delivery, Medmate is an app you won't want to live without.
Track deliveries from the pharmacy to your door.
Stay safe and feel confident with the protection
of tamper proof packaging and order tracking.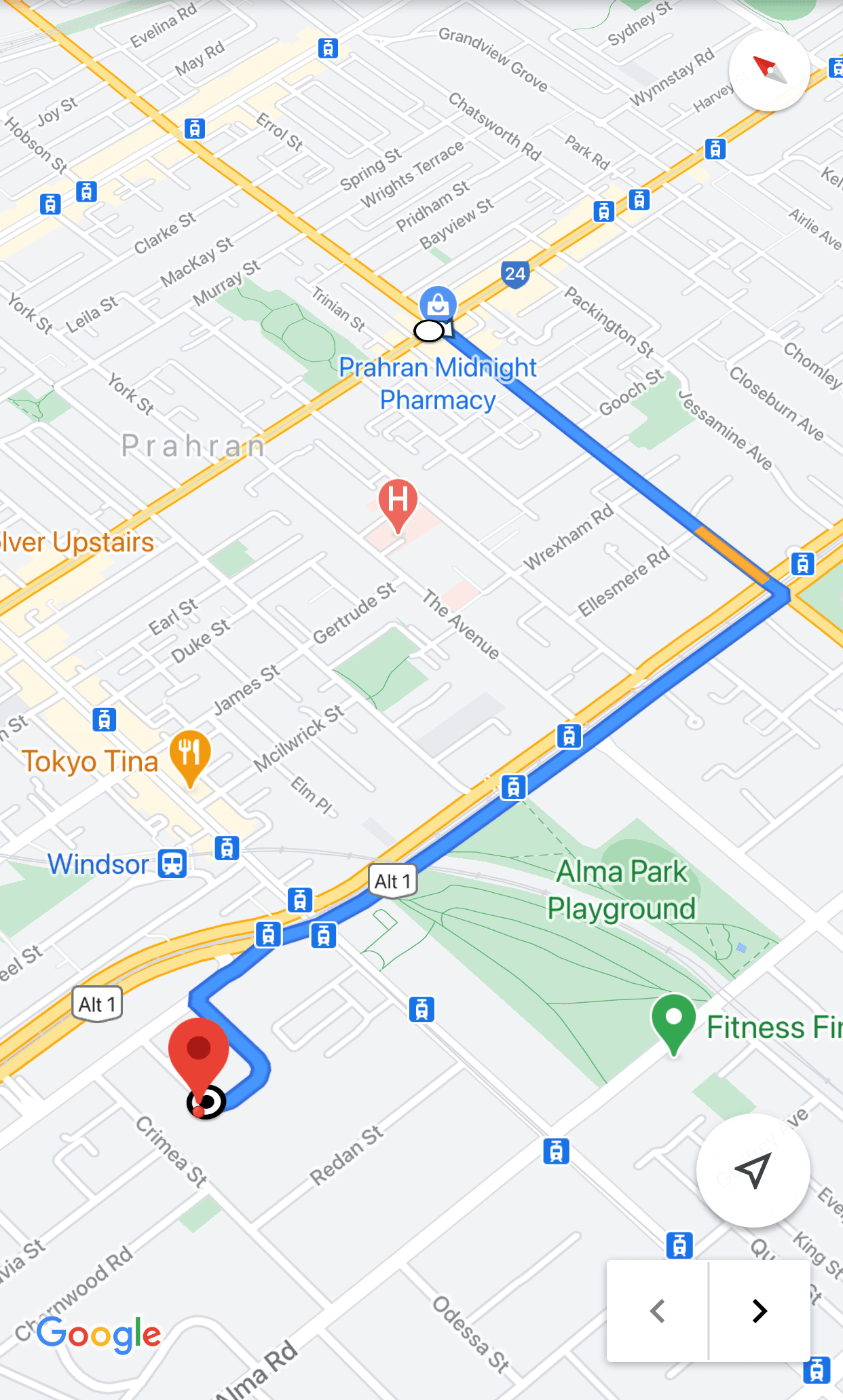 Download the Medmate app today!