Capture nearby customers.
Manage your store.
Receive instant orders.
Get Started
Get an instant online store for your pharmacy.
Sell prescription medicine and products at your price.
Offer customers delivery in 60 minutes or in-store pickup.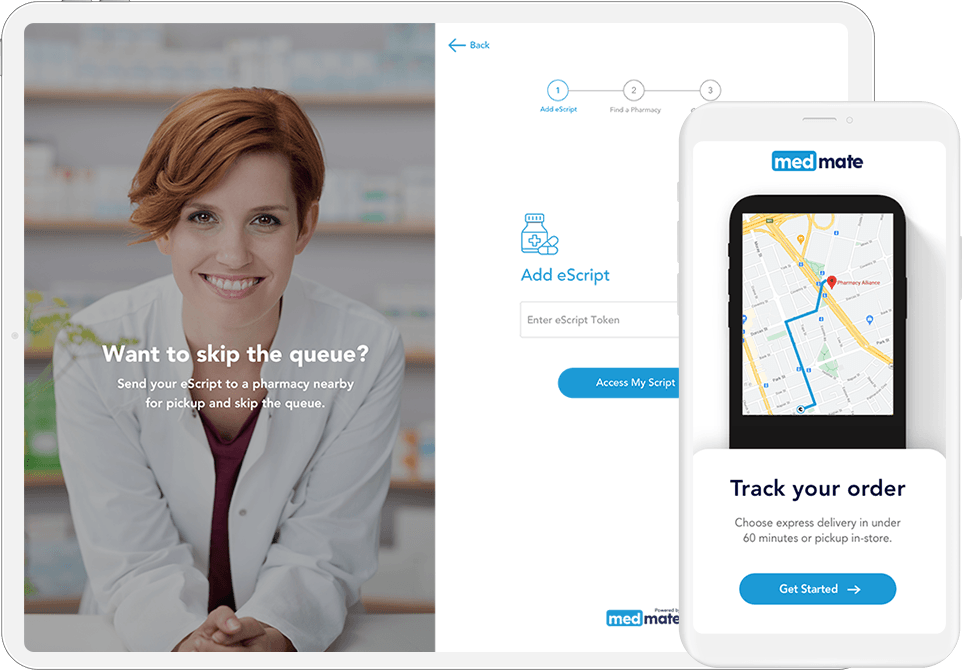 How It Works
1

Sign up to Medmate and add your pharmacy details and location.

2

Set up your online store and customise your prescription medication pricing.

3

Receive orders instantly and prepare them for delivery or in-store pickup.
Get Started
Why Sell With Medmate?
Stand out in your local marketplace
Medmate offers pharmacy brands differentiation through marketplace features and exposure to new healthcare consumers looking for convenience, value and great service.
Position yourself as the best retail pharmacy
Healthcare consumers are increasingly digitally aware and looking for a great experience. Drive trust and loyalty with convenient, helpful services like 24-hour online ordering/payment and home medication delivery.
New marketing opportunities
Medmate provides direct-to-consumer digital marketing opportunities and a dynamic e-commerce platform.
Expand your customer base
Going online allows you to increase your catchment beyond typical boundaries through representation across multiple postcodes.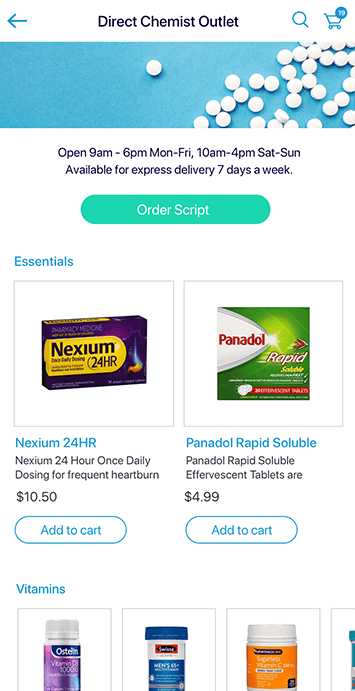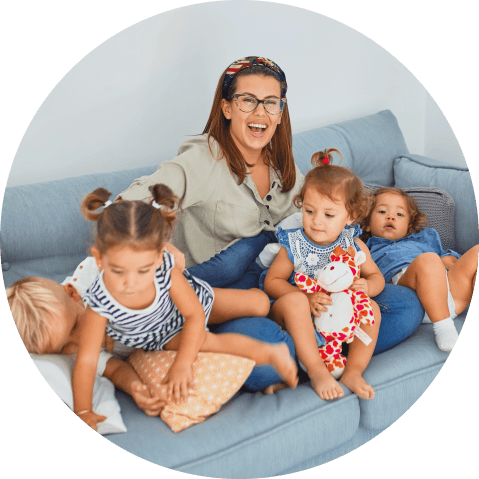 Our mission is to streamline the way patients, pharmacists, and doctors transact. To create an experience that is more in line with the on demand lifestyle of today.
Medmate makes managing your health and the health of others easier. From doctor consult bookings, to prescription fulfilment, to managing your complete medical history, Medmate is an app you won't want to live without.