Meet The Team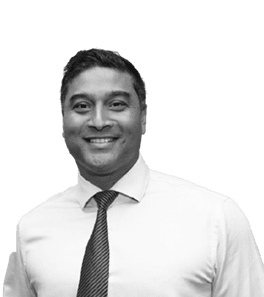 Dr. Ganesh Naidoo
Medical Director and CEO
Dr. Naidoo BSc(biomed), MBBS, FRACGP is a leading digital health expert, medical doctor, co-founder and CEO of Medmate Group. He is an Australian General Practitioner based in Melbourne, Victoria.
Ganesh has significant clinical experience in multiple areas of Australia. He previously held senior executive roles as Head of Primary Care for Fullerton Healthcare and National Medical Director for Health & Co (a division of Healius Limited). Ganesh has a passion for digital health transformation.
He holds a Bachelor of Biomedical Science from Monash University, a Bachelor of Medicine and Surgery from the University of Queensland, a graduate of the General Management Program from the University of Cambridge and a fellow of the Royal Australian College of General Practitioners.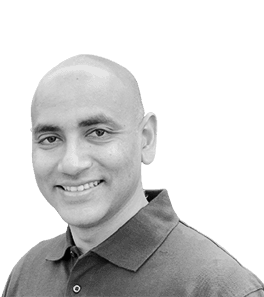 Sudhir Rao
Chief Operating Officer
Sudhir has over 16 years experience in the area of procurement business improvement, as a consultant and working in the financial, retail, and oil and gas industries.
Sudhir's previous roles include working at BP, where he managed the development and implementation of global processes for Procurement and Supplier Management. His previous responsibilities at other organisations (NAB, Coles, and Suncorp) have been related to the management of organisation wide process improvement initiatives within supply-chain.
Sudhir has a Masters of Business Administration, and a degree in Business Systems from Monash University. In addition, he has focused his professional development in the areas of leadership and process improvement across supply chain.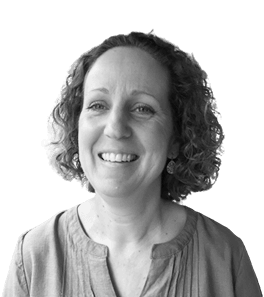 Megan Moore
Customer Service
I love helping to get medication and pharmacy essentials delivered to customers as quickly as possible, especially when the customer is feeling unwell. It brings me satisfaction to know that I have played a part in helping the customer feel better. I'm also enjoying building a rapport with pharmacists and pharmacy staff.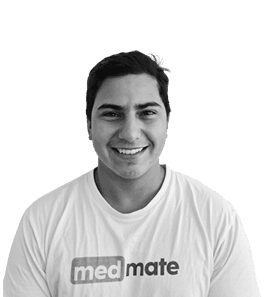 James Guerra
Lead Web Developer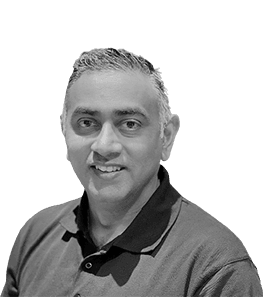 Dilip Rao
Chief Technology Officer
Having worked within the insurance industry for over 20 years, Dilip has a strong understanding of how technology, marketing and sales come together to meet customer and staff experience and expectations. Dilip was previously Manager of Business Technology at Austbrokers Countrywide; one of the largest insurance brokers in Australia and is also a Director Smile Place Dental; a dental business with multiple locations.
Dilip has a Masters of Business Administration and a Bachelor of Computer Science from Monash University. His skills also include leading software development teams, developing short and long term technology strategies, project management, team development, change management, technical consultancy, process engineering and user experience.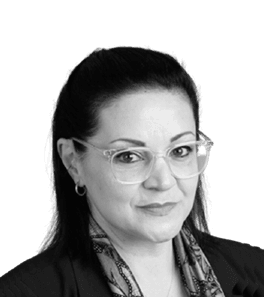 Maria Grande
Relationship Manager
Maria's extensive employment history within the pharmaceutical industry dates back to the late 80's in pharmacy retail, and the early 90's in pharmacy wholesale catering to the needs of pharmacy business, particularly with assisting first-time pharmacists purchasing their very first store. With over 30 years' experience in all aspects of pharmacy sales, marketing and management, Maria is now excited as to the direction pharmacy has taken over the last few years. Maria is particularly passionate about her role within Medmate and how she can bring her experience and knowledge to pharmacists, in order to help maximise their potential long-term online pharmacy sales.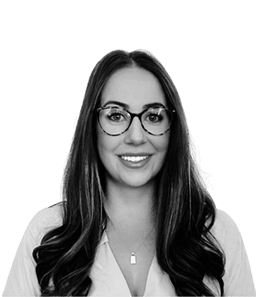 Jess Jinnette
Pharmacy Operations Manager
Jess has many years experience working in the pharmaceutical industry. Whilst working full time in pharmacy, Jess also competed her bachelors degree. She is passionate about health and believes in a holistic approach to wellbeing. Jess understands the importance of good healthcare and is always working to get Medmate customers the best and fastest care possible.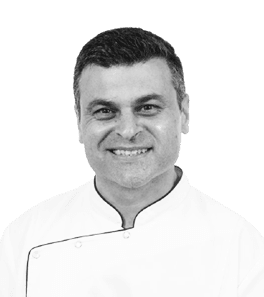 Wael Hanna
Senior Pharmacist
Wael is a passionate community pharmacist who believes in customer centric service. He is the owner of three pharmacies in Melbourne and was previously the Director of Pharmacy of several hospitals in Melbourne and a Lecturer with the Pharmacy Guild of Australia. Wael understands the challenges that independent pharmacies face in operating successful businesses in a highly competitive landscape. He believes strongly in strengthening the business model of community pharmacy and preserving the continuity of care between pharmacists and patients.
He is a graduate of the Victorian College of Pharmacy (Monash University).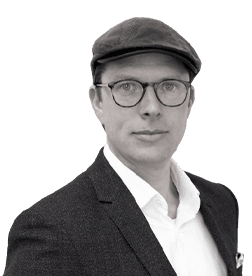 Joel Maloney
Chief Design Officer
Joel Maloney has worked with some of the world's most well-known brands and start-ups to help them connect with their customers in more meaningful ways through design, content, and branding.
Joel is an integral part of Medmate's product development team and brings with him more than 15 years of valuable User Experience Design, Branding and Project Management skills.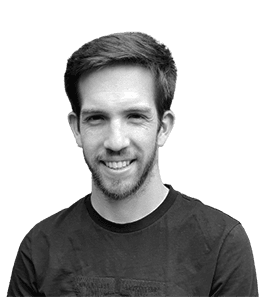 Rickus Kriel
Data Analyst
"With a background in biomedical science I am passionate about helping others and with Medmate I share that passion in that we are actively trying to improve the quality of life for people shopping for pharmaceutical products."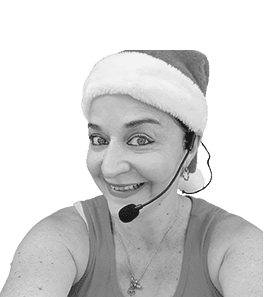 Rebecca Hatzis
Relationship Manager
Becks has worked in business development for Medmate for 6 months. She is passionate about the Medmate technology that enables all, especially vulnerable people, to get their escripts and otc items delivered safely in this global pandemic. Becks is a Sales and Marketing, guru specialising in B2B marketing and start up business development. Complete with 20 years plus experience across all sales and marketing facets and industries (including global giants like Hilti and Telstra), Becks holistically helps clients from the journey start to the end. She also runs her own award-winning DJ/Disco business for school discos and weddings.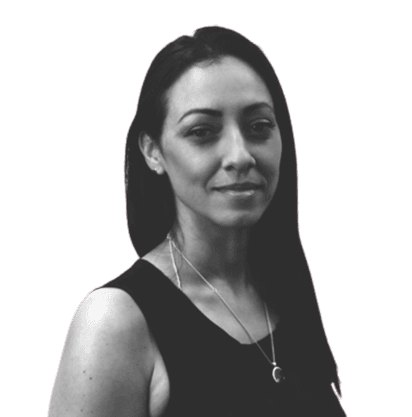 Maryann Bower
Customer Service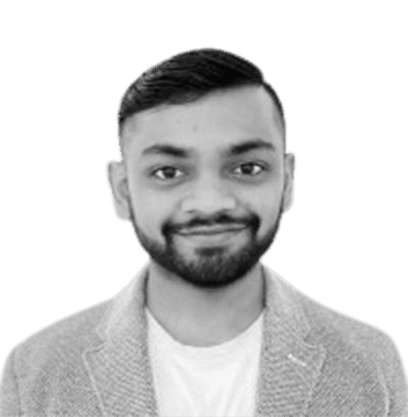 Deep Tanti
Developer