Meet The Team
Dr Kyle Alderman
Deputy Medical Director
Kyle is a graduate of the University of Sydney and St George's University of London and brings a wealth of experience in Emergency Medicine and ICU. His previous positions with institutions such as Addenbrooke Hospital (Cambridge University Trust) and Gold Coast Hospital underscore his expertise. Kyle plays a pivotal role in bolstering our medical team's efforts to deliver secure, well-coordinated, and effective care to Medmate patients.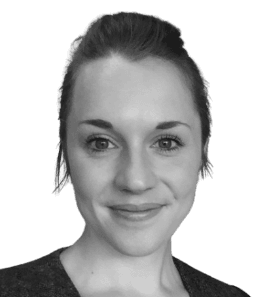 Dr Alice Parker
Online Doctor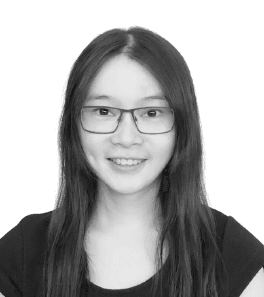 Dr Angela Jean
Online Doctor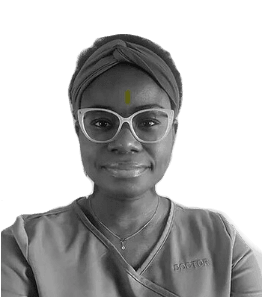 Dr. Emefa Kporku
Online Doctor
Dr Emefa is a passionate Australian medical professional and Emergency Doctor with the Royal Price Alfred Hospital in Sydney and is a tutor at the University of Sydney Clinical School.
Emefa is married with a 7-month-old daughter who keeps her up at night. Her bucket list items include working on a cruise ship, doing wilderness medicine courses in Antarctica and Everest Base Camp and volunteering with MSF in the Middle East. She is still trying to achieve fluency in French.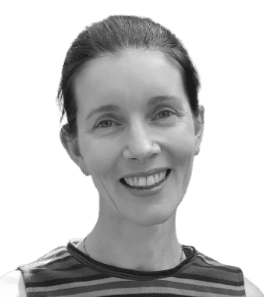 Dr Lucy Atkinson
Online Doctor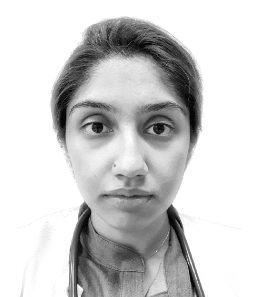 Dr Quratulain (Annie) Ijaz
Online Doctor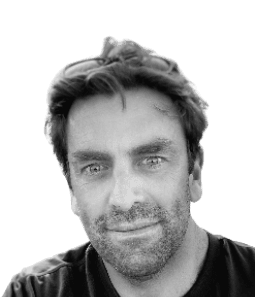 Dr Ken Lee
Online Doctor
Dr Brandon Mu
Online Doctor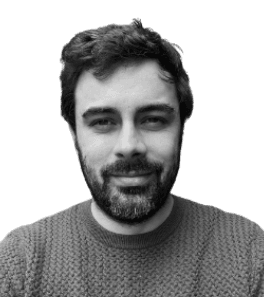 Dr Rhys Gould
Online Doctor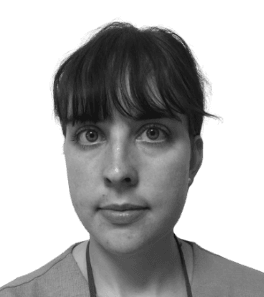 Dr Taya Keeting
Online Doctor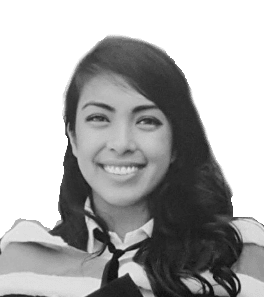 Dr. Doñah Sabbagh
Online Doctor
British born and trained, Dr Doñah moved to Melbourne 4 years ago and is here to stay. Having worked in several medical and surgical specialties within the British and Australian healthcare systems, she discovered that she cannot pick only one field to feel passionate about. As a self-acclaimed Jacky-of-all-trades, she believes the combination of emergency medicine and teleheath work is the best way to remain involved in all of her areas of interest.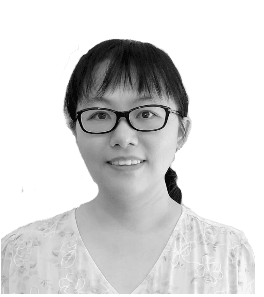 Dr. Michelle Gao
Online Doctor
Dr Michelle Gao has a passion in Emergency medicine as well as General practice medicine. She has worked in both rural and metropolitan NSW. She endeavours to provide the best care for all her patients.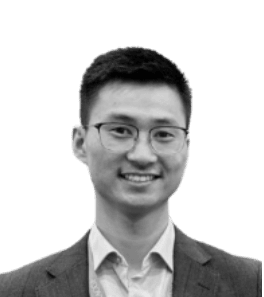 Dr Alex Zheng
Online Doctor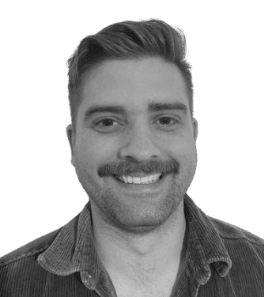 Dr Patrick Harbour
Online Doctor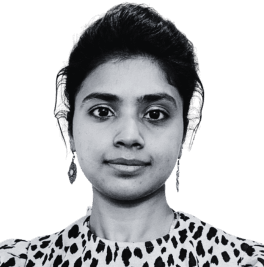 Dr. Reshma Rafiullah
Online Doctor
Dr Reshma is a passionate Australian doctor serving patients all over Australia with strong interests in Women and Children's Health. Dr Reshma has served as a doctor in some of Melbourne's busiest public hospitals including Eastern Health and has served Victoria during the Covid pandemic by caring for patients in positive Covid Care Pathways.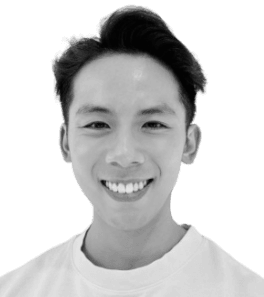 Dr Jed Tan
Online Doctor
Dr Jamie Deans
Online Doctor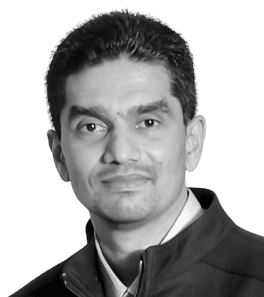 Dr Munis Letchumanan
Online Doctor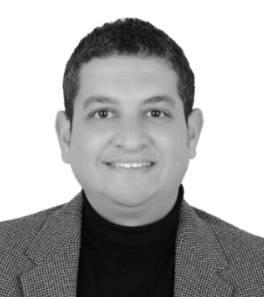 Dr Ahmed Elmenofy
Online Doctor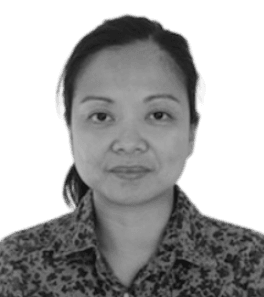 Dr Mariane Cadawas Saballa
Online Doctor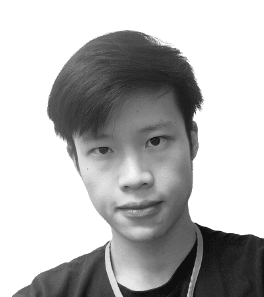 Dr Wai Yat Wyatt Ng
Online Doctor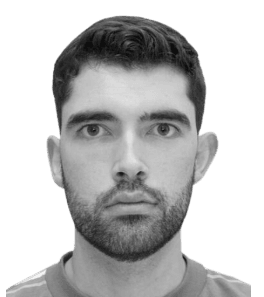 Dr Peter Brown
Online Doctor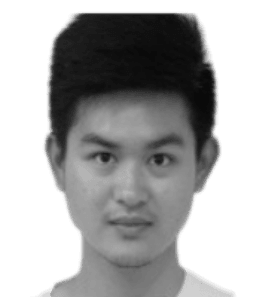 Dr Aaron Chin
Online Doctor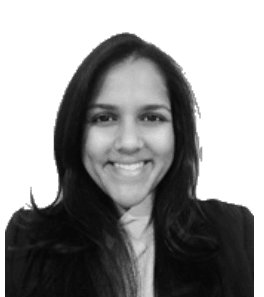 Dr. Antara Karmakar
Online Doctor
Dr Antara Karmakar is passionate Australian doctor having worked in some of Melbourne's busiest hospitals including The Alfred and Northern Hospitals. She has special interests in surgical pathology including urology, general surgery, cardiothoracics and vascular. She is currently undertaking a Masters of Surgery. She won't say no to coffee and food recommendations around Melbourne. She is also an advocate for junior doctors and improving the medical field work environment.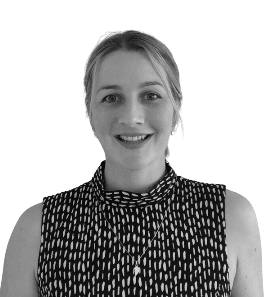 Dr. Nicola Kean
Online Doctor
Nicola enjoys providing care to patients of all ages, from the newborn to 100+ and the diversity that brings to her practice. Her special interests include ensuring equality in health delivery to minority groups and assisting patients to feel empowered in health decision making.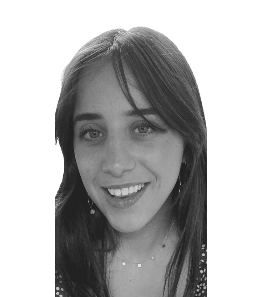 Dr. Clea Southall
Online Doctor
An passionate doctor with experience in emergency medicine, general medical, surgery, paediatrics, and psychiatry across the UK and Australia. Clea strives to deliver exceptional, patient-centered care.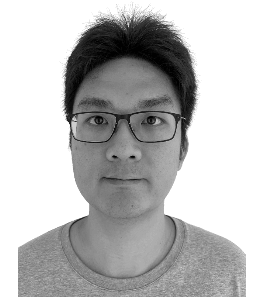 Dr. Nicholas Chow
Online Doctor
Dr Nicholas has extensive clinical experience in general medicine, surgery, and critical care and actively participates in volunteering and health advocacy programs.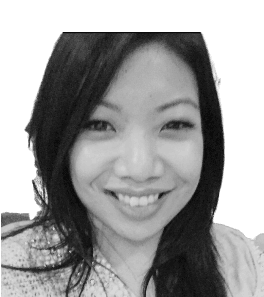 Dr. Julie Ann Yip Chee Fong
Online Doctor
Dr Julie is an Australian trained doctor. She is a senior medical officer with exptensive experience in Emergency Medicine.
Dr. Oine Omakwu
Online Doctor
Dr Oine is dedicated to patient centred clinical practice, concentrating on Acute Care and Emergency services while striving to enhance health service delivery and the overall patient experience in healthcare on both local and global levels.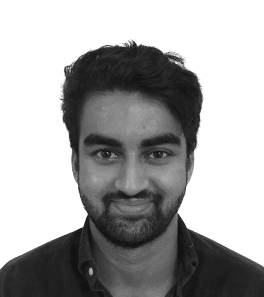 Dr. Samit Patel
Online Doctor
Dr Patel is a highly motivated doctor withexperience in various clinical environments, such as A&E, medical and surgical wards, and psychiatric settings. Samit has a passion for General Medicine, particularly in care of the elderly and medical education.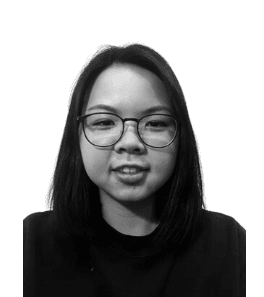 Dr. Shi Han Wong
Online Doctor
Dr Wong has broad internal medicine experience in several Australian public hospitals. She can speak in multiple languages including Mandarin, Hokkien, Cantonese and Malay.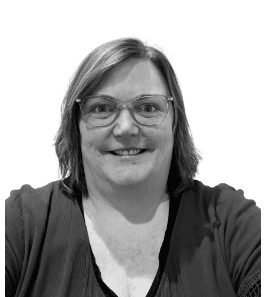 Mandy Williams
Virtual Health Assistant Team Leader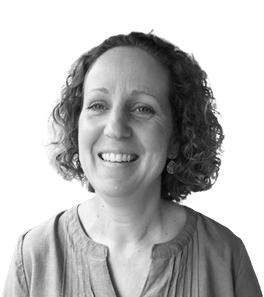 Megan Moore
Team Leader
It's incredibly fulfilling to assist in the swift delivery of medications and pharmacy necessities to customers, particularly when they're feeling under the weather. Knowing that I've contributed to their well-being brings me great satisfaction. Additionally, I take pleasure in developing strong relationships with our doctors, pharmacists and pharmacy staff members.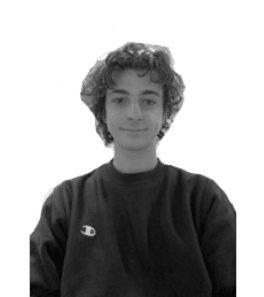 Lucas Bastas
Pharmacy Operations Coordinator
Lucas works as the Pharmacy Operations Coordinator for Medmate.. With a Bachelor of Business, he brings his expertise in market research, social media management, and project management.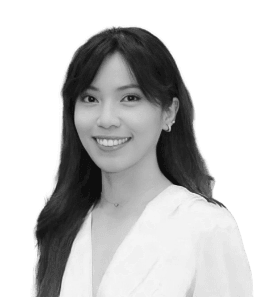 Sarah Donato
Virtual Health Team Leader / Practice Manager
James Guerra
Lead Web Developer
James serves as Medmate's chief front end developer. Holding a mathematical science degree from Western Sydney University, he is passionate about front end development and enhancing user experiences.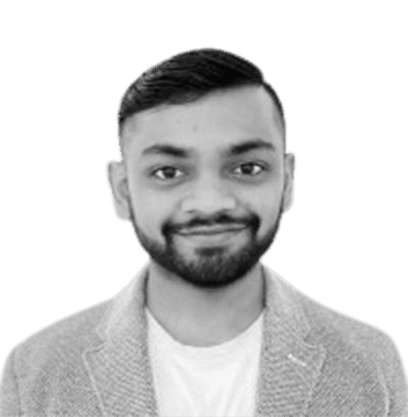 Deep Tanti
Developer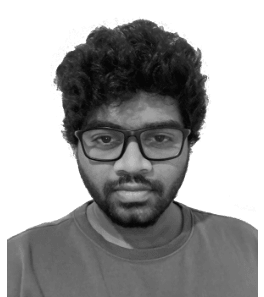 Isaac Bayyarapu
Developer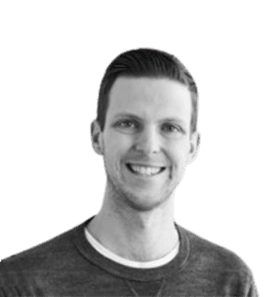 Harry Street
Chief Operating Officer
Harry is passionate about the experience for Medmate patients. He holds a diverse background in retail and corporate sectors, with expertise in marketing, operations, and commercial partnerships. Driven by his passion for digital marketing, he has collaborated with renowned global brands such as Hyundai, TaylorMade Golf, HSBC, Specsavers, Cricket Australia, and the NRL, delivering key outcomes across various engagement channels.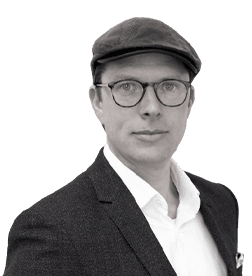 Joel Maloney
Chief Design Officer
Joel Maloney has worked with some of the world's most well-known brands and start-ups to help them connect with their customers in more meaningful ways through design, content, and branding.
Joel is an integral leader in Medmate's product development team and brings with him more than 15 years of valuable user experience design, branding and project management skills.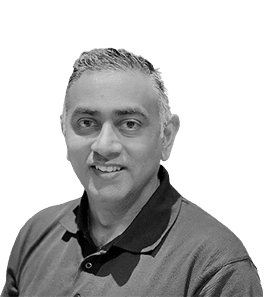 Dilip Rao
Chief Technology Officer
Dilip is a full stack technologist with specialisations in data security and automation. Dilip has a strong understanding of how technology, marketing and sales come together to meet customer and staff experience and expectations. He leads the software development team, developing short and long term technology strategies, project management, team development, change management, technical consultancy, process engineering and user experience.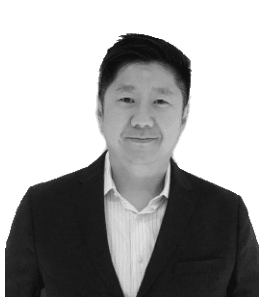 Marcus Chua
Chief Financial Officer
Marcus excels in executive management, operations, capital management, investor relations, managing financial accounting teams, as well as overseeing compliance and product development teams.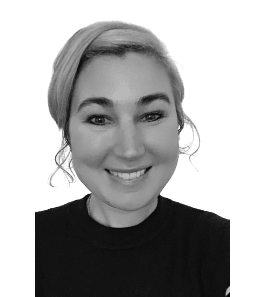 Cassie O'Connor
Director of Pharmacy
Cassie O'Connor, holding dual degrees in BMedChem-Hons and BPharm, serves as the Director of Pharmacy. In this role, Cassie offers clinical oversight and operational guidance to our extensive network of over 120 doctors and 1000 pharmacists. She also spearheads the strategic vision of the Pharmacy division, ensuring the secure and streamlined provision of pharmaceutical services.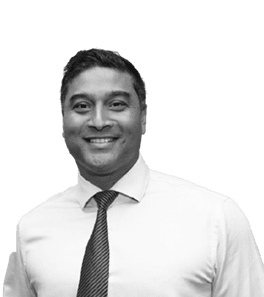 Dr. Ganesh Naidoo
Medical Director and CEO