Medmate Telehealth
Experience the ease and convenience.
Can't get into your regular doctor? Sometimes it's easier to talk to an online doctor from the comfort and safety of your own home. With Medmate Telehealth you will be speaking with registered Aussie doctors via online video or by phone. It's quick, safe, and convenient.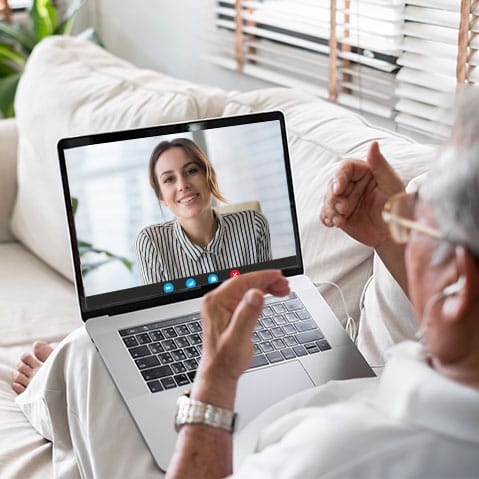 Book your Medmate Telehealth appointment today.
Use Medmate Telehealth for:
Doctor consultations
Medical certificates
Instant scripts
Pathology referrals
Specialist referrals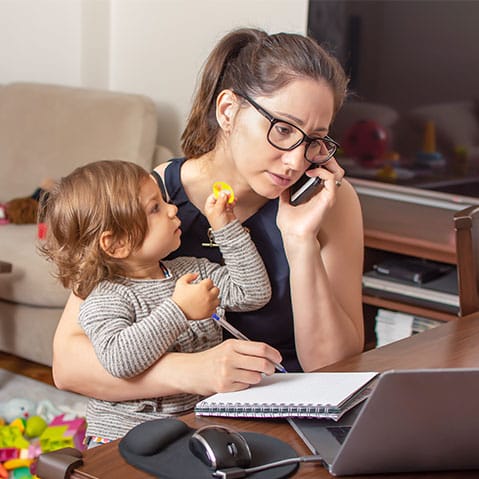 Bulk-Billed Appointments
We have bulk-billed appointments available for patients in COVID isolation, and for patients who need a mental health care treatment plan, and for sexual health consultations, including HIV Pre- Exposure Prophylaxis.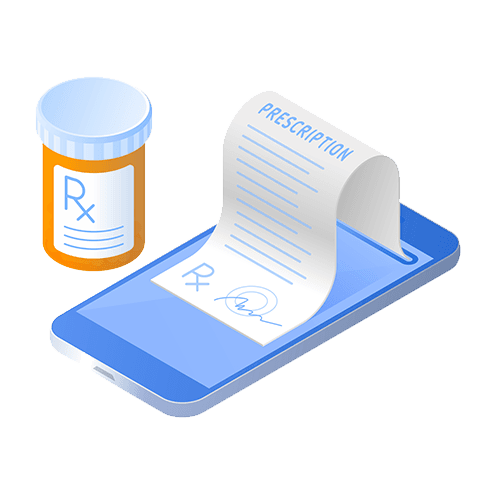 Get A Fast Online Prescription
Fast online prescriptions do not require a telehealth consultation and cost only $20. Scripts are sent via SMS and email once approved.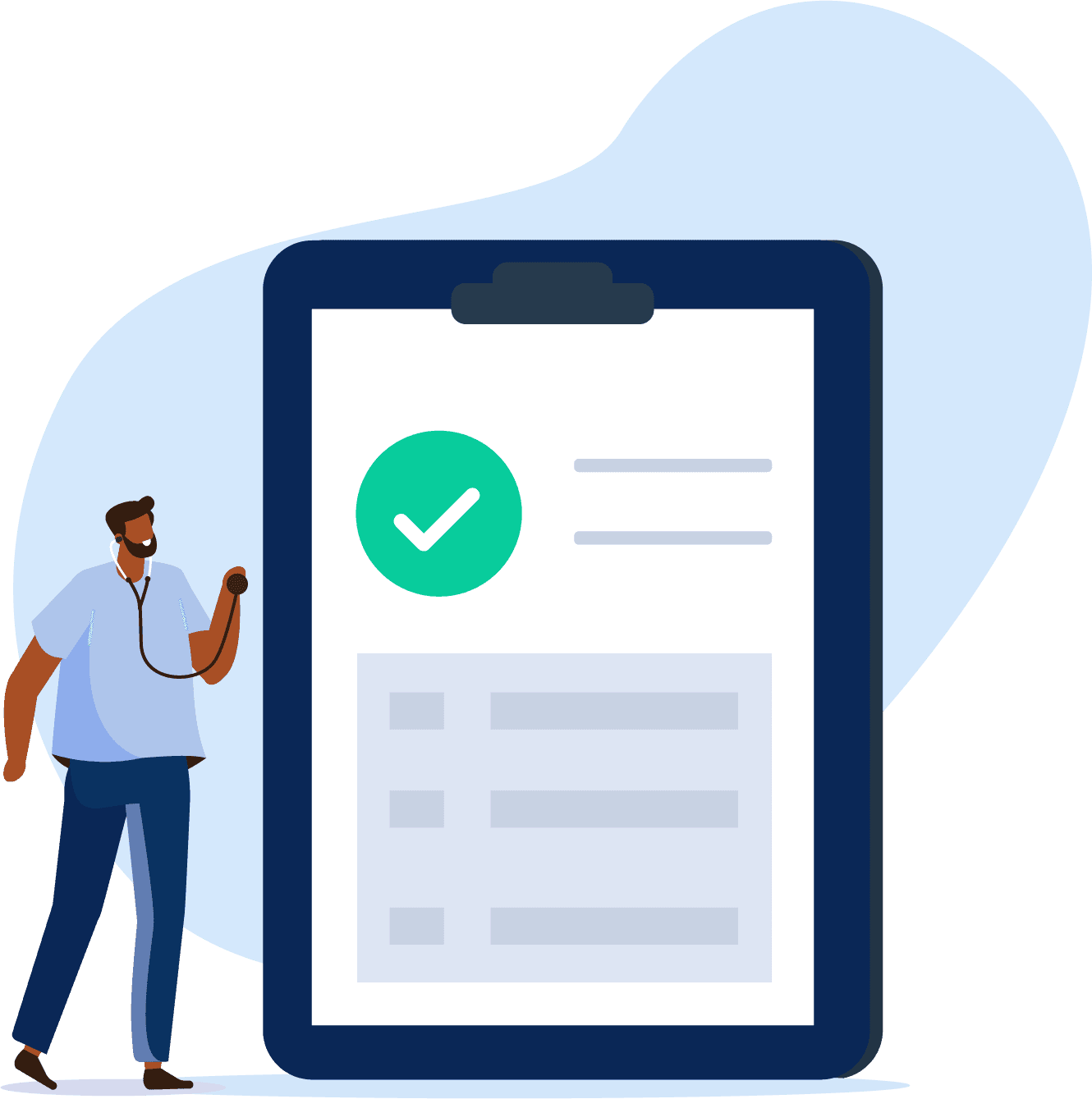 Express Medical Certificates
Request a certificate online and one of our doctors will review your request and send your certificate directly to your email in minutes.
Medmate doctors will not prescribe controlled substances, narcotics or opioids or any controlled drugs and medications requiring close monitoring by a doctor. Our GPs reserve the right to decline prescribing any medication or refusing to provide Medical Certificates, based on their professional medical advice.