Work at Medmate
Are you a General Registered doctor seeking a flexible position with work-life balance?
Medmate is a leading Australian Telehealth platform and are always looking for new casual, part-time, and full-time doctors.
Work flexibly from the comfort of your home (Australia wide) with a dedicated online reception and support team.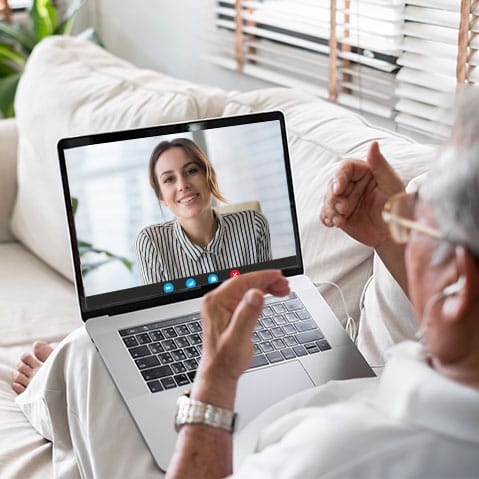 About The Role
You will be providing general medical services via telehealth to patients Australia wide. Full education, training, and mentorship provided. You'll be part of a professional online team of doctors, nurses, and administration staff helping patients all over the country to access care for low level medical issues.
You can work from anywhere in Australia with good internet access. Consult while traveling, on paternity leave, or in-between shifts with your other roles.
Find out more and apply now via Seek below.