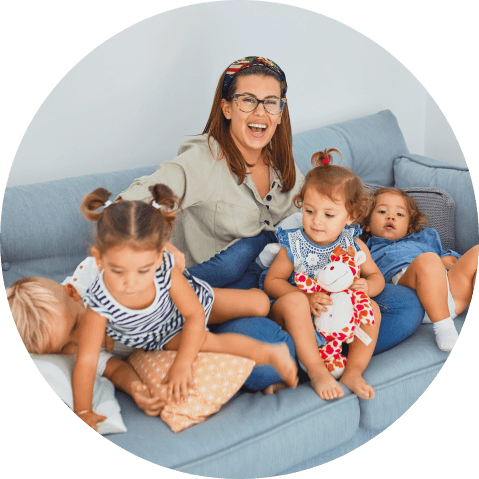 About Medmate
Medmate is an Australian health tech start-up committed to building a world of on-demand healthcare underpinned by the pillars of simplicity, patient control and trust.
The platform was founded in 2018 by General Practitioner Dr. Ganesh Naidoo, Pharmacist Wael Hanna, Technology & Data expert Dilip Rao and Global Procurement Specialist Sudhir Rao.
Medmate is building world-class patient experiences through its connected healthcare infrastructure. The platform provides direct-to-patient experiences on the Medmate App as well as empowering healthcare companies of all sizes, including major global direct-to-consumer brands, with electronic prescription, electronic referral and direct-to-patient pharmacy fulfilment technology.
Since its formation, the company has expanded its footprint in all metropolitan areas across Australia, making it simpler and safer for individuals to have better access to on-demand medication and healthcare. It does this by connecting Australians to local pharmacies, pathology and radiology providers.
In 2022 Medmate remains focused on its growth strategy to service all Australians with seamless, on-demand medication delivery from their local pharmacy so that patient care is strengthened and health outcomes are supported throughout the country.
For all financial announcements and further information, please contact our investor relations team at enquiry@medmate.com.au