Medmate Telehealth
Experience the ease and convenience.
Can't get into your regular doctor? Sometimes it's easier to talk to an online doctor from the comfort and safety of your own home. With Medmate Telehealth you will be speaking with registered Aussie doctors. It's quick, safe, and convenient.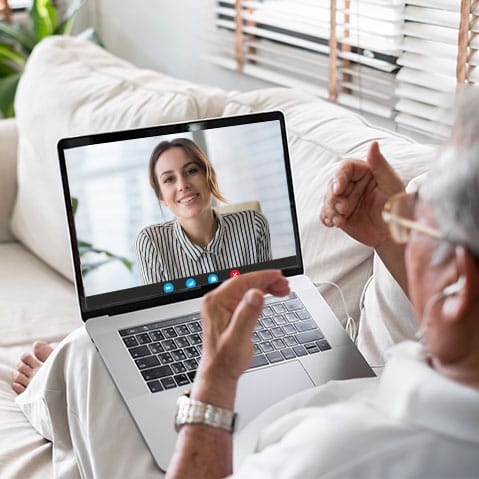 Talk to an Online Doctor today
Use Medmate Telehealth for:
Doctor consultations
Medical certificates
Instant scripts
Choose a date and time for video chat or audio-only. Then find a quiet place and talk to an online doctor in confidence and privacy.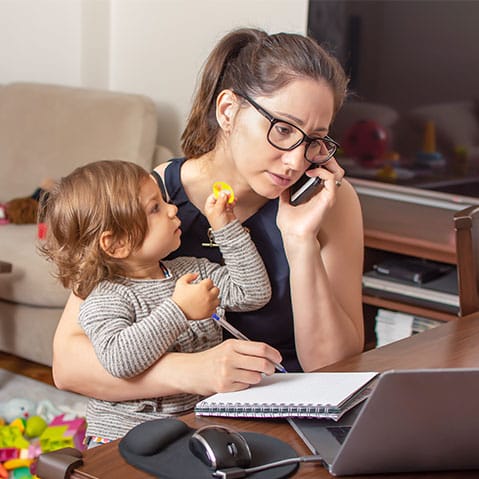 Online Appointments
We have Telehealth appointments available with Australian registered doctors from the safety and convenience of your home. Video and telephone consults available same day.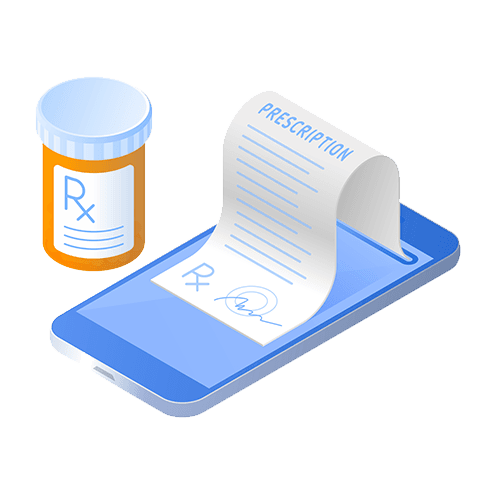 Get A Fast Online Prescription
Online prescription renewals with Aussie doctors from $20. Scripts are sent via SMS and email once approved.
Frequently Asked Questions
What is an online doctor?
An online doctor, also known as a virtual doctor, is a registed medical professional who provides medical consultations through the internet or over the phone. Online doctors can provide medical advice, initial care and prescriptions. They are becoming increasingly popular due to the convenience and accessibility they offer. Patients can consult with online doctors from the comfort of their own homes, eliminating the need to physically visit a doctor's office. Online doctors may use video conferencing technology to communicate with patients, but they may also communicate through phone calls, text messages, and email. Online doctors do not replace your regular local GP who should be your first point of call, but they can be a safe and convenient way to get help in between appointments with your regular GP.
What are the education and training requirements for online doctors?
Online doctors are fully registered medical practitioners with the Australian Health Pracititioner Regulation Agency. This means they have undertaken extensive undergraduate training at accreditated medical schools and years of post graduate experience as doctors in the hospital system. Online doctors may be specialists in a field or training in a speciality, such as General Practice or Emergency Medicine.
How can I book an appointment online doctor for an illness?
To organise a consultation with a Medmate online doctor, click here for an express consult. Simply choose the category of problem,  and enter your details and provide information for the doctor in the pre-appointment questionairre. You will receive a consultation from the doctor, usually via a phone call.
How can I find an Illness doctor who sees patients after hours?
Medmate doctors are available 7 days a week from 7am to 9pm Australian Eastern Time. You can request an express consult 7 days a week and the doctor will call during clinic opening hours.
Are visits with an online doctor covered by my medicare?
Medmate online consultations are privately billed. They are priced to be affordable for everyday Australians and are usually a lower cost than out of pocket expenses with medical clinics.
Online consultations are not rebateable with Medicare or private health insurance.
Can Online Doctors prescribe restricted medications?
Medmate doctors will not prescribe controlled substances, narcotics or any controlled drugs and medications requiring close monitoring by a doctor.