Learn How To Use Panadol Safely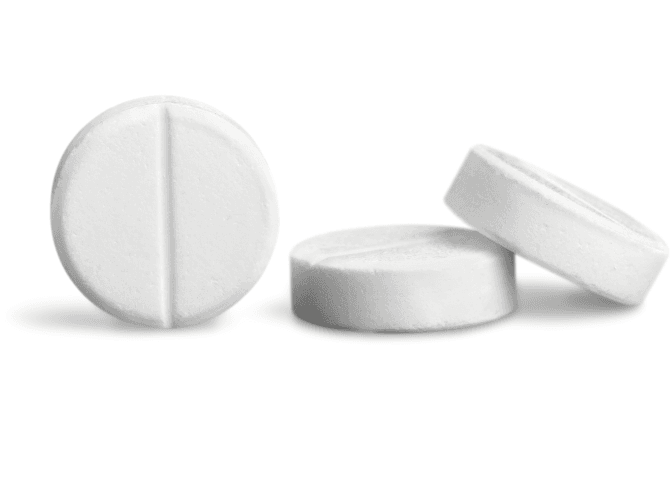 What is Panadol? Read on to learn about this common drug from chances of overdosing to how to safely use this household drug.
Panadol (paracetemol) is one of the most common medications used in the world. It is used in all ages groups to safely manage pain and fever. But what exactly is in Panadol and how does it work? Have a read of our Top 10 questions about Panadol.
What is Panadol?
Panadol a brand name for paracetemol (acetaminophen).
It has been widely used globally for 50 years to treat simple pain and fever.
Is Panadol paracetamol?
Yes, Panadol is a brand name for paracetamol.
Common brand names include Panadol, Herron Paracetamol, Panamax, Chemist Own and Dymadon. There are also generic brands of paracetamol.
Can you overdose on Panadol?
Yes, paracetamol is very dangerous if you take more than the recommended daily dose. Excess paracetamol use can be very damaging to the liver and even fatal. If an overdose of paracetamol is taken, people should contact the Poisons Information Centre (Phone 131 126) or go to a hospital accident and emergency centre as soon as possible, even if the person who has taken the overdose does not feel ill. The damage to your liver can take several days to take effect, so even if you do not feel unwell but have taken an overdose of paracetamol, you must seek medical attention immediately.
Symptoms of paracetamol overdose include:
Abdominal pain
Nausea
Vomiting
Seizures
Decreased consciousness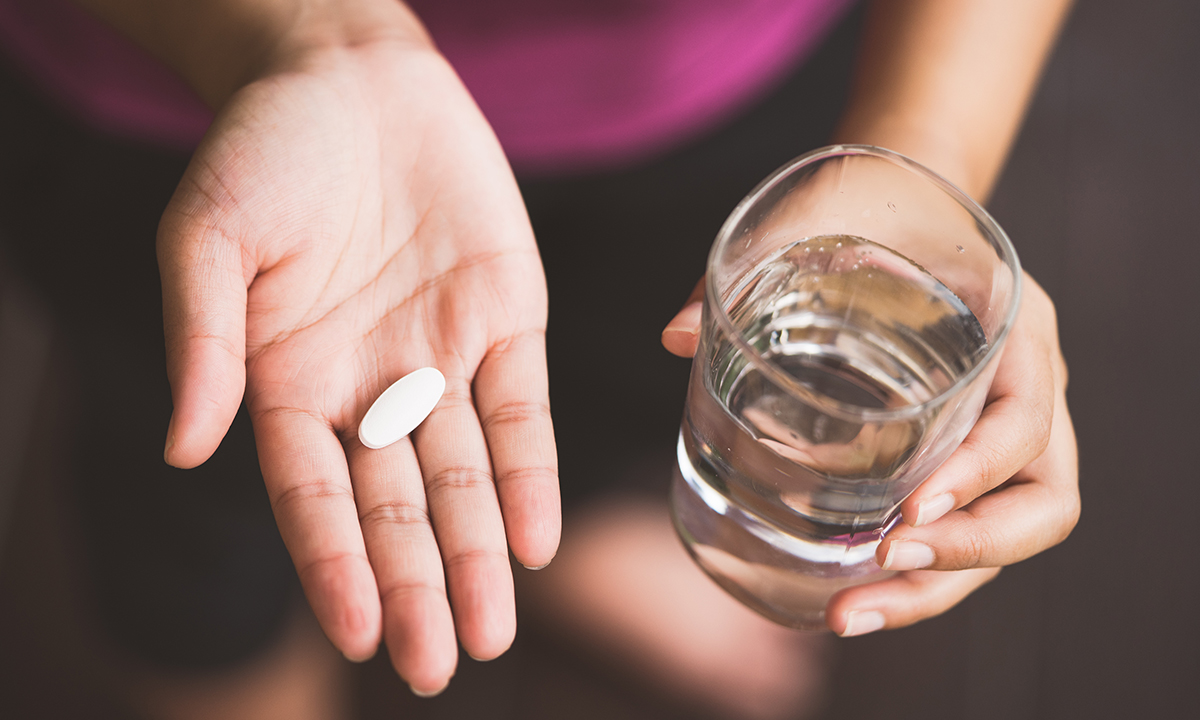 Can you take Panadol when pregnant?
Yes, Panadol is very safe to use at recommended doses while pregnant. Please follow the advice of your doctor, however, Panadol is normally recommended as first line treatment for pain and fever while pregnant.
Can you take Panadol while breastfeeding?
Paracetamol is safe to use at recommended doses while breastfeeding.
Can you take Panadol and Nurofen together?
Paracetemol and nurofen are very effective taken in conjunction. Its important to follow the recommended daily dosages of both medications. Do not take medications that contain paracetamol/nurofen combinations as well as paracetamol.
How long does Panadol take to work?
Paracetamol is rapidly absorbed orally and starts to work within 30 minutes.
How often can you take Panadol?
Paracetamol can be taken as directed every 4-6 hours.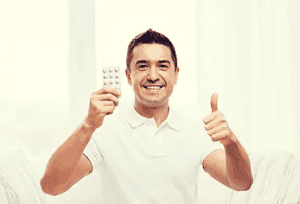 Is Panadol a blood thinner?
No paracetamol is not a blood thinner.
Is Panadol safe?
Yes Panadol is safe to use at recommended doses even in asthmatics.
Don't exceed recommended daily doses.
Don't use continuously for more than 48 hrs without medical advice.
Don't double up with combination cold and flu medications that may also contain paracetamol.
If you have liver disease, talk to your doctor first.
Can you take Panadol after the covid vaccine?
Paracetamol is safe to take after any vaccination, including covid vaccines. It is useful to help with any minor body aches and pain or fever you may experience after a vaccine.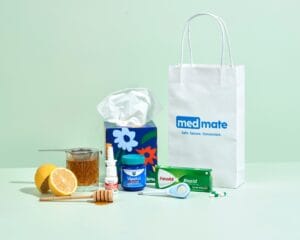 Click now to order Panadol and other accompanying products today with Medmate!
Just what the doctor ordered.