Get an Electronic Prescription.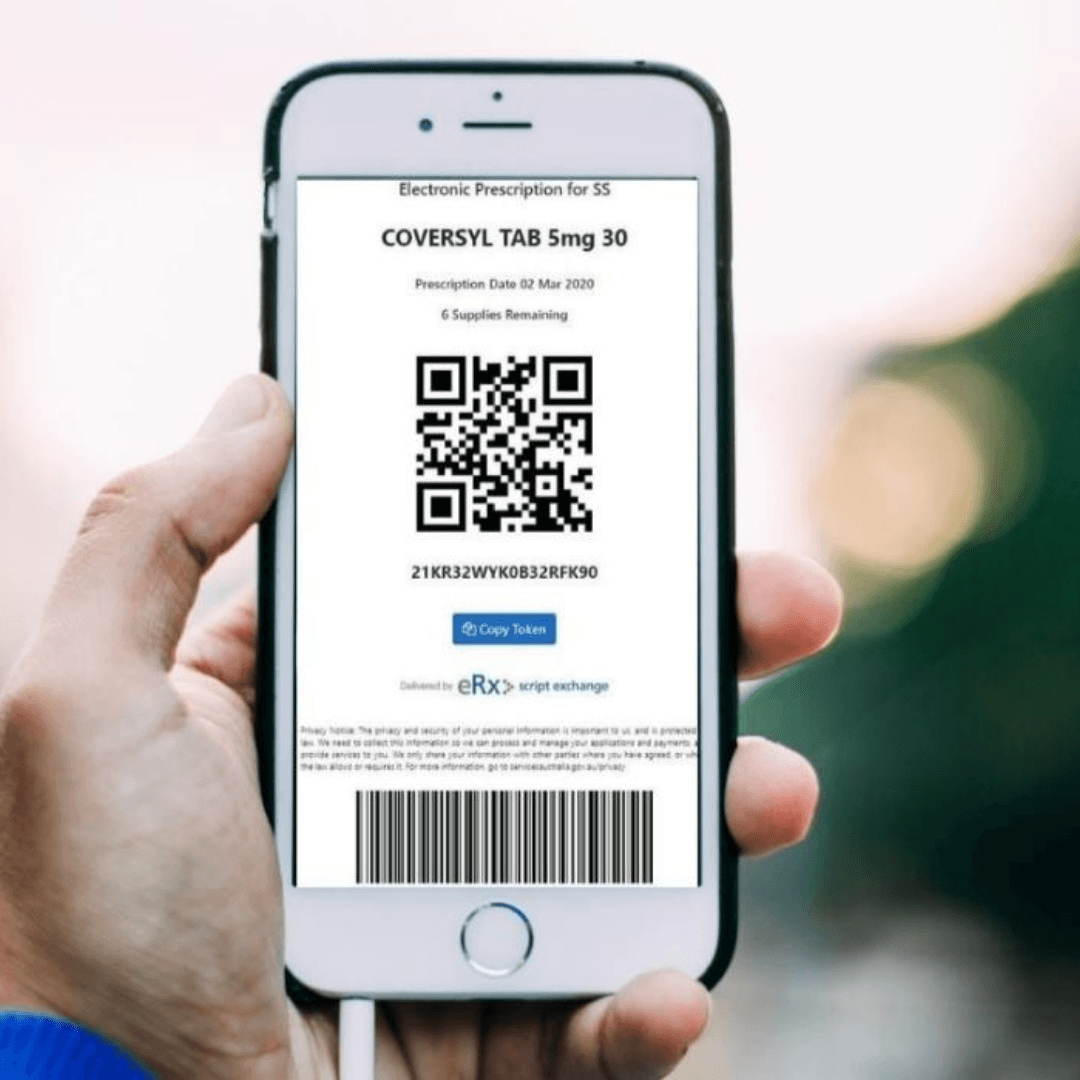 The easiest prescription is an electronic prescription.
An elecronic prescription is now the most convenient way to receive a prescription from your doctor. It is a digital version of the paper prescription that we have all been using for many years.  They are more convenient, safe and secure than paper prescriptions, particularly hand written traditional scripts.
Simply ask your doctor for an eScript at your next doctors consultation. You will be able to receive the script instanteously by SMS or email. Doctors issue them using their regular prescribing software in the medical clinic. The script is in the form of a QR code.
All medicines can now be prescribed by electronic script. The vast majority of general practices in Australia are now able to prescribe them. Pharmacies around the country can accept both electronic prescriptions or traditional paper prescriptions. You can receive your repeat scripts as eScripts now as well. The easiest place to store your repeat eScripts in the Medmate app.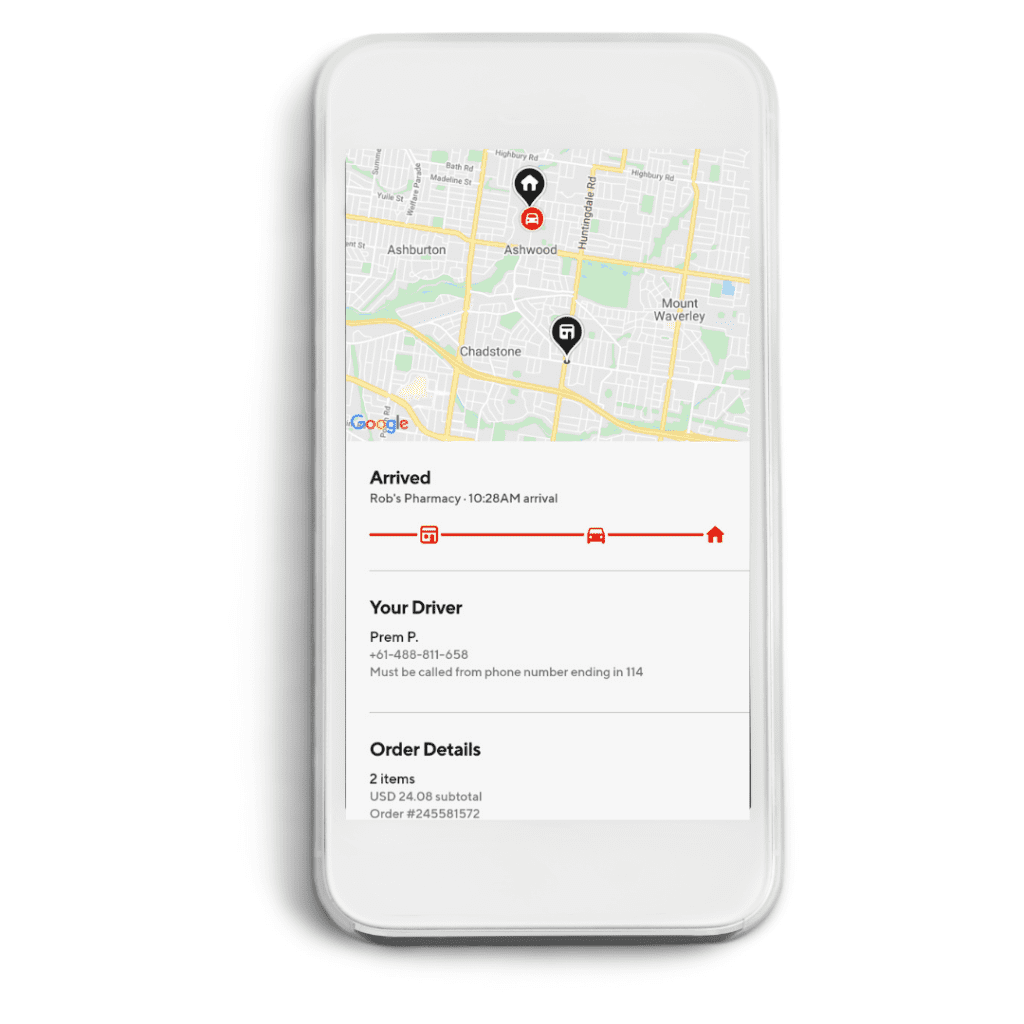 Get your medications home delivered.
There are many advantages. The most obvious being convenience. Never loose a paper prescription again. The script is an electronic QR code that you can open at any time. You can simply walk into a pharmacy and have the script scanned and dispensed as normal. However, it's now much easier simply to order your medicines online from your local pharmacy and skip the queue or have them expressed delivered to your home or office. Medmate is the easiest way to have your medicines delivered using an eScript and can have your meds at your doorstep within 60 minutes in most metropolitan areas of Australia.