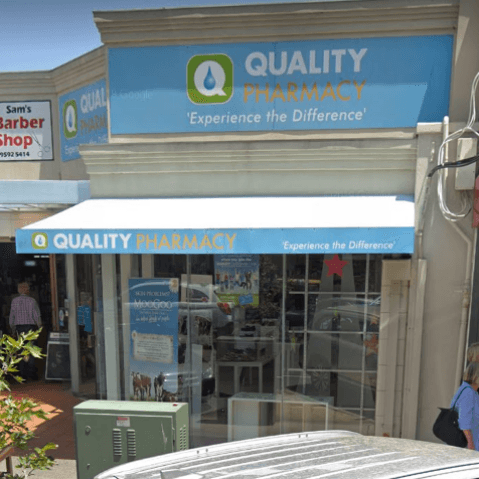 Skip the wait. Order now.
Brighton Community Pharmacy has partnered with Medmate for ordering of medications online with express 60 minute delivery or in-store pickup.
We are proud to offer you our expert service across a variety of health areas. Our highly trained and caring pharmacists work with you and your doctor to help you and your family reach the best possible health outcomes.
Brighton Community Pharmacy puts healthcare within reach of every Australian. Now you can explore our products via the Medmate app from the comfort of your own home and get health and beauty and products delivered to your front door.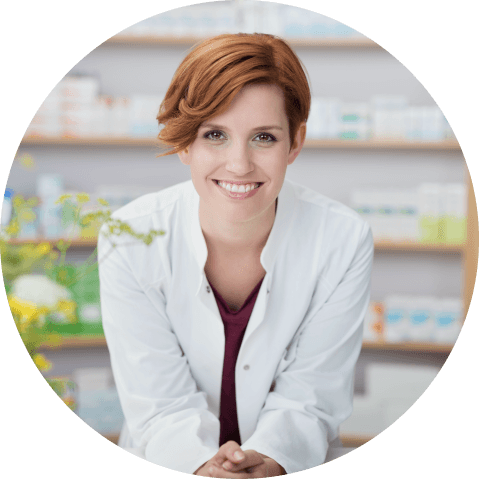 Professional Services
Brighton Community Pharmacy offers a range of services. Come visit our stores.
Absence from Work Certificates
Beauty Consultations and Advice
Blood Glucose Monitoring
Blood Pressure Monitoring
Compression Garment Supply & Advice
Diabetes Assistance
Eczema Care Plan
Home Deliveries
Inhaler Technique Assistance
MedsChecks
NDSS
Nutritional Advice
Pain Management Consultation
Pharmacist Vaccination Service
Quit Smoking Support
Return of Unwanted Medicines
Sleep Apnoea
Staged Supply
Statutory Declarations or Witnessing Documents
Transport & Accident Commission Claiming
Weekly Medicines Packs
Weight Loss Assistance
Weight Recording
Workers Compensation Claiming
Wound Management
Find Us
Brighton Community Pharmacy
2/72 Church St,
Brighton, VIC 3186
F: 03 9592 3381
Opening Hours:
Monday – Friday:
9:00am – 6:00pm
Saturday:
9:00am – 5:00pm
Public Holidays: 9:00am – 1:00pm

Download the Medmate app today!