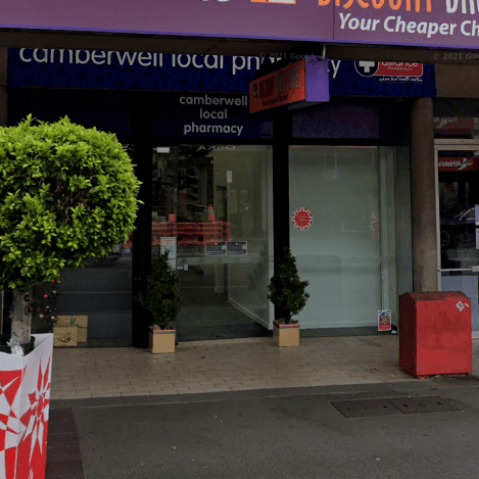 Skip the wait. Order now.
Camberwell Local Pharmacy has partnered with Medmate for ordering of medications online with express 60 minute delivery or in-store pickup.
Each Alliance Pharmacy is independently owned by people who have a passion for the health of the communities they work in. Every Alliance Pharmacy is a little different, because every local pharmacy is focused on serving the unique needs of its own community.
Camberwell Local Pharmacy puts healthcare within reach of every Australian. Now you can explore our products via the Medmate app from the comfort of your own home and get health and beauty and products delivered to your front door.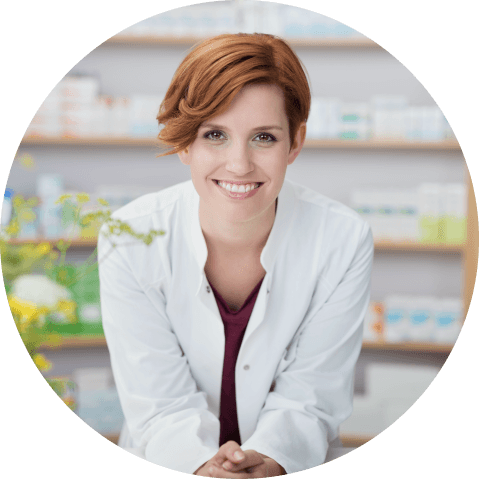 Professional Services
Camberwell Local Pharmacy offers a range of services. Come visit our stores.
Medication Packing
Medication Review
Absence from Work Certificate
Find Us
Camberwell Local Pharmacy
Shop 2 660 Burke Rd,
Camberwell, VIC 3124
Opening Hours:
Monday – Thursday:
8:00am – 8:00pm
Friday: 8:00am – 6:00pm
Saturday:
9:00am – 5:00pm

Download the Medmate app today!