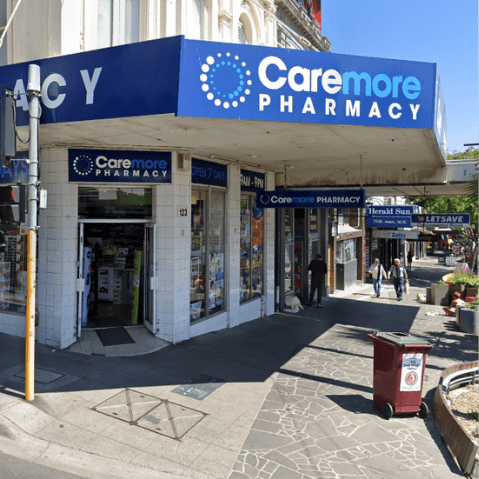 Skip the wait. Order now.
Caremore Bain & Co Pharmacy has partnered with Medmate for ordering of medications online with express 60 minute delivery or in-store pickup.
At Caremore pharmacies, we focus on you, the patient, providing the best possible advice on your medications so you can achieve better health. Our team at Caremore are dedicated to your well being and will help you in making the right choices about maintaining good health. At Caremore we will take the time to provide a little bit of extra care.
Caremore Bain & Co Pharmacy puts healthcare within reach of every Australian. Now you can explore our products via the Medmate app from the comfort of your own home and get health and beauty and products delivered to your front door.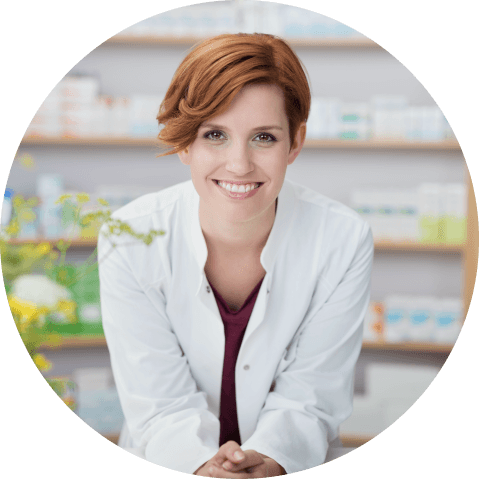 Professional Services
Caremore Bain & Co Pharmacy offers a range of services. Come visit our stores.
NDSS
Medication Packing
Blood Pressure Testing
Find Us
Caremore Bain & Co Pharmacy
123 Fitzroy Street,
St Kilda, VIC 3182
Email: bainco123@hotmail.com
Opening Hours:
Monday – Wednesday:
9:00am – 7:00pm
Thursday – Friday: 9:00am to 9:00pm
Saturday:
9:00am – 9:00pm

Download the Medmate app today!