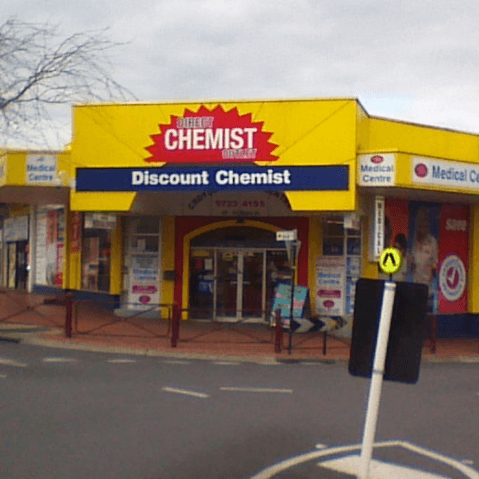 Skip the wait. Order now.
Direct Chemist Outlet Croydon has partnered with Medmate for ordering of medications online with express 60 minute delivery or in-store pickup.
Direct Chemist Outlet offers a wide variety of products and services for all health, prescription medicines and beauty needs, at a fraction of the usual prices. As a growing chain of pharmacies, our brand was created to meet the needs of our customer requirements for the best quality service at the best possible price. We have grown considerably throughout Australia. With over 65 pharmacies nationwide we are looking to promote our ideology and brand to future pharmacies within local communities. Our objective is to enhance the customers healthcare outcome via the most effective and efficient means.
Direct Chemist Outlet Croydon puts healthcare within reach of every Australian. Now you can explore our products via the Medmate app from the comfort of your own home and get health and beauty and products delivered to your front door.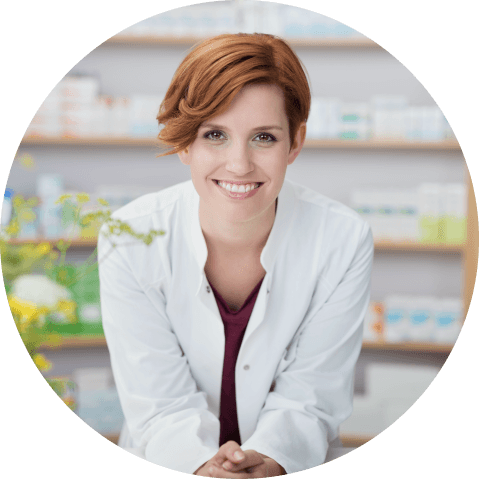 Professional Services
Direct Chemist Outlet Croydon offers a range of services. Come visit our stores.
Absence from Work Certificates
Asthma Management
Blood Pressure Monitoring
Diabetes Management
Diabetes MedsCheck
Document Witnessing Service
Dose Administration Aids
Home Medicines Review
Medication Management
Mobility Aids
National Diabetes Services Scheme (NDSS)
Return Unwanted Medicines
Staged Supply
Vaccination Services
Wound Management
Blood Glucose Testing
Opioid Dependency Treatment
Find Us
Direct Chemist Outlet Croydon
88 – 92 Main Street
Croydon, VIC 3136
F: 03 9723 3360
Opening Hours:
Monday – Friday:
8:30am – 9:00pm
Saturday:
8:30am – 5:00pm
Public Holidays:
9:30am – 5:00pm

Download the Medmate app today!