Instantly connect patients with eScript enabled pharmacies.
Sign Up
Support local pharmacies by listing them on your website.
Help your patients order medications online with eScripts.
Retain patients and gain new patients with repeat script appointments.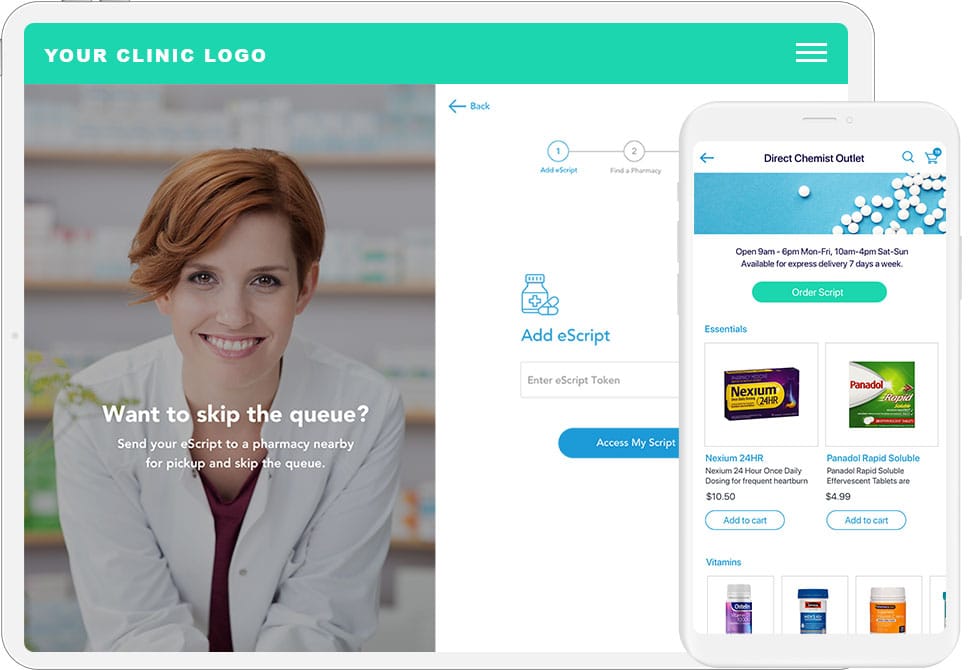 Benefits For Clinics
1

Increase your clinic's revenue through Medmate admin fees paid out every month.

2

Maintain a full appointment book by making it easier for existing and new patients to book.

3

Improve clinical outcomes with express home delivery services leading to improved medication adherence.
Sign Up
Benefits For Patients
1

Patients search for nearby pharmacies using a pharmacy directory on your website.

2

Patients order online and send eScripts directly to the pharmacy of their choice.

3

Patients choose express 60 minute delivery or instore pickup for their medications.
Sign Up
Why Partner With Medmate?
Give your patients easier access to their medication with 60 minute express delivery and help them skip the queue with instore pickup. Plus they can shop their favourite pharmacy items within your clinic's website using our pharmacy store plugin.
Offer patients a custom branded eScript service on your website.
Offer greater customer service for your patients to keep them engaged with your clinic and doctors.
Integrate and adapt with the growing trend of telehealth services.
Improve medication adherence and clinical outcomes.
Retain a busy appointment book with repeat script appointments.
Receive a monthly admin fee from Medmate and increase your revenue streams.
Expand your customer base by going online and increase your patient catchment area.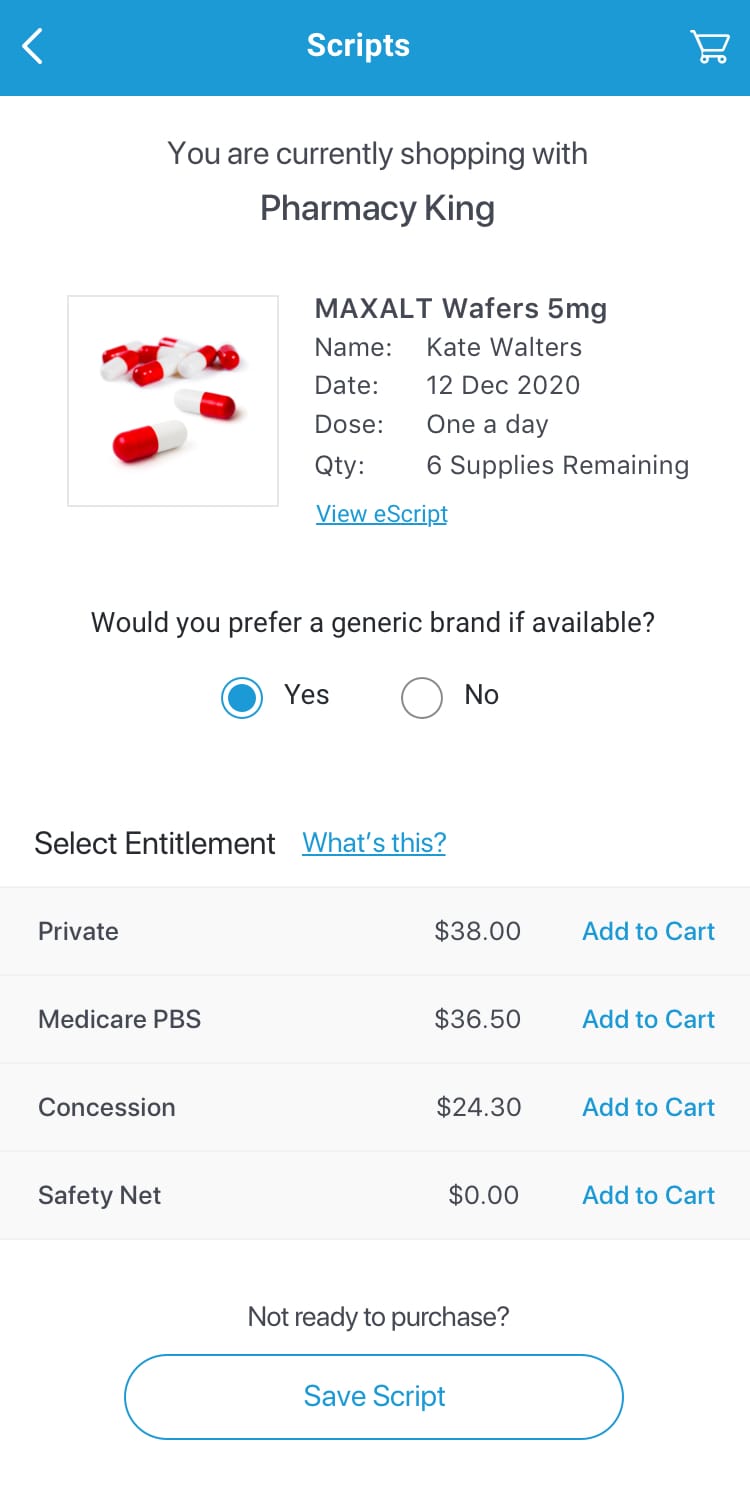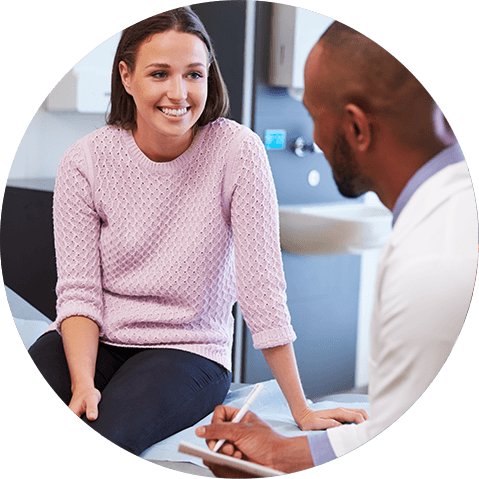 Our mission is to streamline the way patients, pharmacists, and doctors connect. To create an experience that is more in line with the on demand lifestyle of today.
Medmate improves your patient's health management experience by making it easy and convenient to access their medications. From doctor consult bookings, to prescription fulfilment, to managing their complete medical history, Medmate is an app your patients will not want to live without.