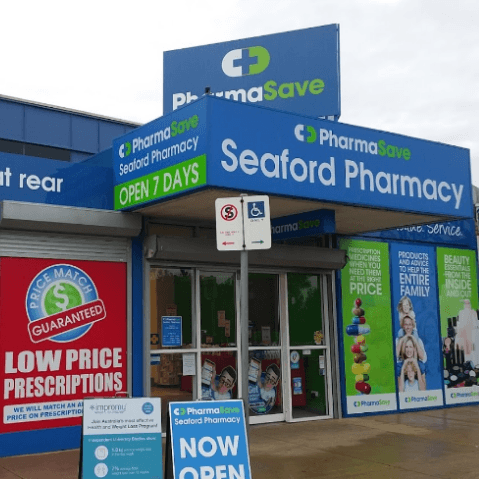 Skip the wait. Order now.
Seaford Pharmacy has partnered with Medmate for ordering of medications online with express 60 minute delivery or in-store pickup.
From prescriptions to over the counter medicines, health tests to vitamin supplements, PharmaSave's growing range of health services, digital support tools and products ensure that high-quality pharmacy service and advice is delivered to more people in more communities throughout Australia.
Seaford Pharmacy puts healthcare within reach of every Australian. Now you can explore our products via the Medmate app from the comfort of your own home and get health and beauty and products delivered to your front door.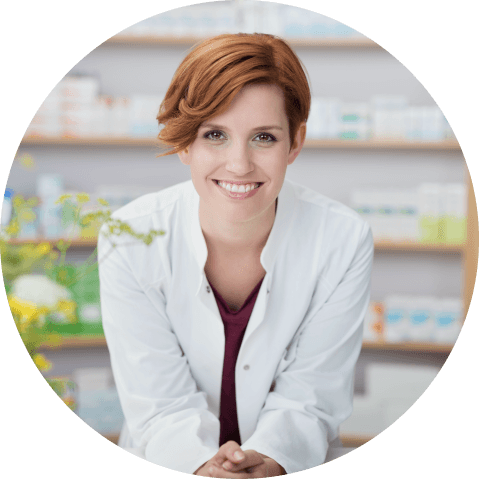 Professional Services
Seaford Pharmacy offers a range of services. Come visit our stores.
Prescription Dispensing
Instant Scripts
Health Advice
Find Us
Seaford Pharmacy
115A Nepean Hwy,
Seaford, VIC 3198
F: 03 9786 5617
Opening Hours:
Monday – Friday:
9:00am – 7:00pm
Saturday:
9:00am – 5:00pm
Public Holidays: 10:00am – 1:00pm

Download the Medmate app today!