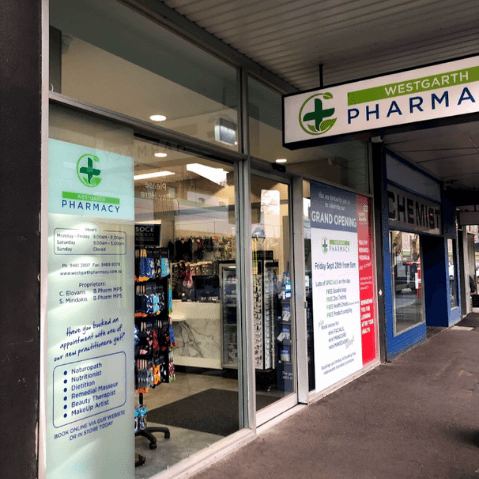 Skip the wait. Order now.
Westgarth Pharmacy has partnered with Medmate for ordering of medications online with express 60 minute delivery or in-store pickup.
We are committed to providing our community with the highest quality ​health care. We firmly believe in taking a holistic approach to health and well being, and we will always endeavour to achieve the best possible outcome for each individual.
Westgarth Pharmacy puts healthcare within reach of every Australian. Now you can explore our products via the Medmate app from the comfort of your own home and get health and beauty and products delivered to your front door.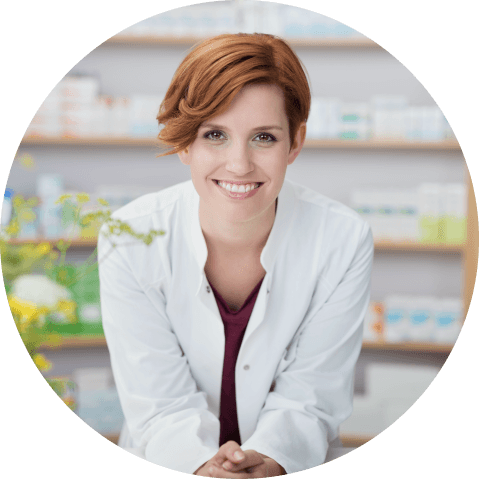 Professional Services
Westgarth Pharmacy offers a range of services. Come visit our stores.
Prescription Dispensing
Instant Scripts
Health Advice
Expired or Unwanted Medication Disposal
Vaccinations – Flu & Whooping Cough
MedAdvisor App
Text Messaging Service
Weekly Medication Packing
Health Checks
Medication Reviews (In-Store or at Home)
Secure On-Site Storage of Prescriptions
Pharmacotherapy
FREE Blood Pressure Monitoring
FREE Local Delivery
Direct Billing of Work Cover and TAC
Loyalty Program
Beauty Therapy services
NDSS Agent
NDIS Service Provider
Afterpay
Find Us
Westgarth Pharmacy
64 High St,
Northcote, VIC 3070
F: 03 9489 8079
Opening Hours:
Monday – Friday:
9:00am – 6:00pm
Saturday:
9:00am – 5:00pm

Download the Medmate app today!